Noman Group's production hit by gas crisis in Tongi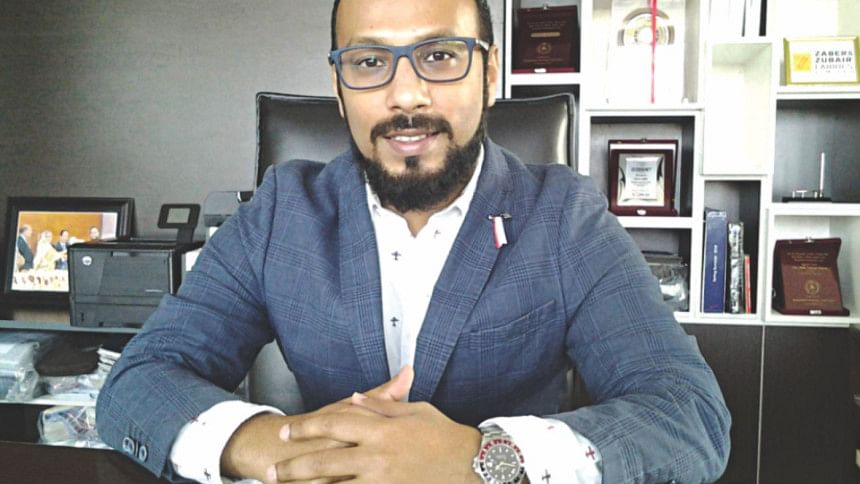 Noman Group, the first Bangladeshi garment exporter to cross the $1 billion-mark, is staring at losses of more than Tk 20 crore thanks to the gas crisis in Tongi area over the last one month.
Production in the company's factories, which are set up on 125 bighas of land at Tongi, slumped more than 40 percent due to the gas crisis, Mohammad Abdullah Zaber, deputy managing director of Noman Group, said yesterday.
For running the factories in full capacity gas pressure of 8 pounds per square inch is required, but the pressure has lowered to about 2 PSI now, he said.
"The other factories in Tongi are also facing the same problem."
Noman Group exports home textile and linen fabrics worth $480 million a year from the Tongi units alone, according to Zaber.
Mir Mashiur Rahman, managing director of the state-owned Titas Gas Transmission & Distribution Co. Ltd, which supplies gas to the belt, acknowledged that the current gas pressure in Tongi is low.
The reason being two wells of Shahjibazar gas field at Brahmanbaria were damaged.
"The field concerned has been working to repair the damage. I am hopeful the damage can be repaired by next week," Rahman added.
But for a large scale exporter like Zaber, the production shortfall means he will have to make the expensive air shipments to maintain the strict lead time set by the international retailers.
Even with air shipments, there is a problem of space as many airlines have either slashed their capacity or stopped carrying cargoes from Bangladesh after Hazrat Shahjalal International Airport was announced a red zone by the European Union in June.
The airlines have also increased the fares for carrying cargos due to the need for re-screening in a third country airport, he said. "And if we ship from the Chittagong port, we have to face other challenges. Two gantry cranes were damaged in June, so shipment is slow-moving," Zaber said.
The group counts retail giants like Ikea, H&M, Kmart, Walmart and Carrefour as its major customers. It hit the milestone of $1 billion export receipts in fiscal 2012-13 and has maintained the figure ever since. "Our target is to grow our exports 30 percent in the next three years."
For that end, the group is set to establish seven new units for Tk 1,300 crore, including a textile chemical unit.
At present, Noman Group has 36 units, including spinning, home textile and garment, where 72,000 workers are employed. The total number of workers will cross one lakh if the proposed expansion plans are executed properly over the next two years, Zaber said.
The group is also planning to expand its operations in Nice Denim as the demand for denim garment items is on the rise worldwide. Currently, Nice Denim produces three million yards of denim fabrics a month.