US firm to provide fund for startups in Bangladesh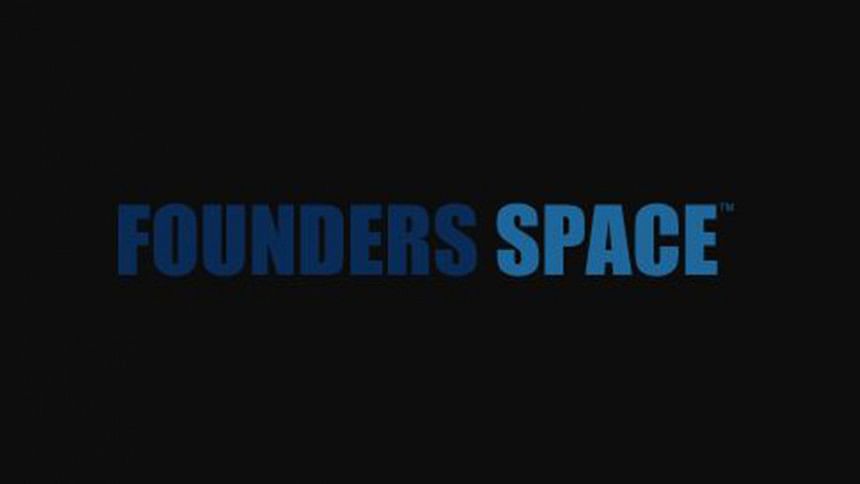 Bangladesh Hi-Tech Park Authority has signed a memorandum of understanding (MOU) with Founders Space, a US-based startup incubator and accelerator, to support the startups in the country.
The event was held in Sun Fransisco, California, USA on Thursday (Bangladesh time).
According to the memorandum, Founder Space will arrange funds for Bangladeshi startups, said officials of the Hi-Tech Park Authority travelling in USA.
For Bangladesh Hi-Tech Park Authority, its Managing Director Hosne Ara Begum signed the agreement in presence of State Minister for ICT Zunaid Ahmed Palak.
Founders Space is a leading global incubator and accelerator with over 50 partners in 22 countries, where they have built an international community of startups.
Founders Space is ranked among the top 10 incubators in Forbes, Entrepreneur and Inc. Magazines.
With arranging funds, Founders Space will also support Bangladeshi startups through online, said a release of Hi-Tech Park Authority from Dhaka today.