US embassy welcomes removal of fumigation for imported American cotton
Effective May 16, 2023, US cotton can arrive in Bangladesh without fumigation at the port of entry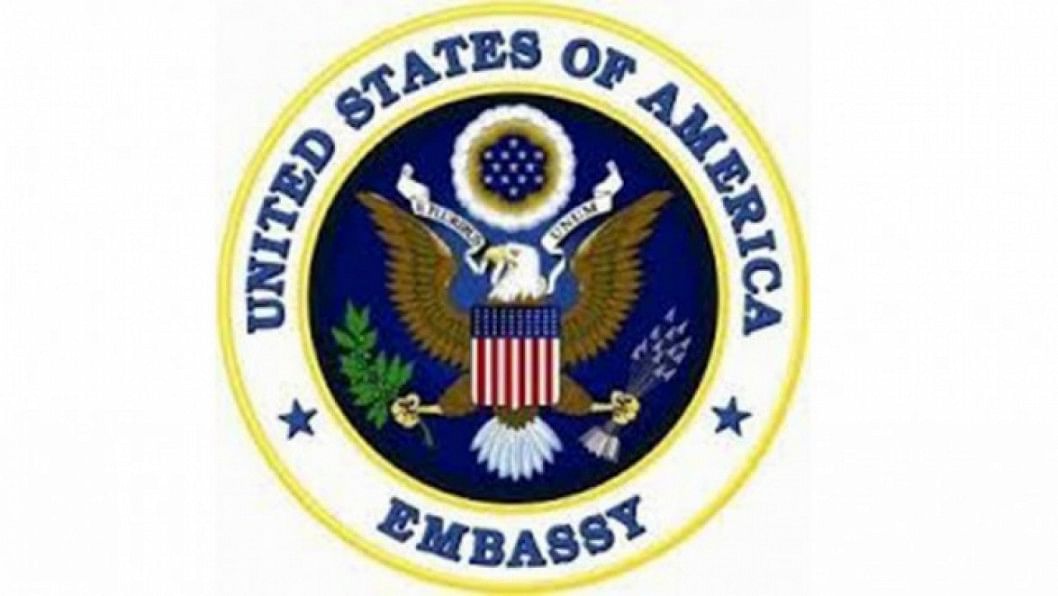 The US embassy in Bangladesh has welcomed the removal of the fumigation requirement for the cotton imported from the country as the decision will save millions of dollars for Bangladeshi importers.
Effective May 16, 2023, US cotton can arrive in Bangladesh without fumigation at the port of entry, saving Bangladeshi importers millions of dollars and five days of waiting, according to a statement yesterday.
The move follows a successful November 2022 visit to the United States by a technical delegation from Bangladesh's agriculture ministry. 
The delegation verified that US cotton production and pest management strategies, followed by cotton processing techniques—ginning, lint cleaning, and bale compression—that remove any risk of boll weevil in US cotton.
Bangladesh is the second-largest global importer of cotton and the seventh-largest export market for US cotton, exceeding $475 million in export value in 2022. The country is the second-largest ready-made garment manufacturer in the world. 
Previously, the fumigation requirement effectively imposed a delay in the delivery of US cotton, and Bangladeshi importers paid over a million dollars annually in fumigation costs on the cotton from the country.
Allowing high-quality and sustainable US cotton to move smoothly through the supply chain will save the Bangladeshi RMG sector significant time and money, said the statement.
"Working together with Bangladesh to solve this issue is a great example of how our two countries can collaborate to increase prosperity and remove trade barriers," said Peter D Haas, US ambassador in Bangladesh.
 "Bangladesh needs high-quality US cotton to fuel its growth and increase its foreign exchange earnings, while American consumers rely on sustainable, high-quality garments produced in Bangladesh."
In the statement, Bangladesh's Agriculture Minister Muhammad Abdur Razzaque also welcomed the move.
He said his ministry looks forward to continuing to collaborate closely with the United States Department of Agriculture on combatting the climate crisis, developing innovative technologies, and ensuring food security, both in Bangladesh and around the world.
Over the last 22 years, the US government, in cooperation with the cotton industry in the country, has continually negotiated with Bangladesh to remove the fumigation requirement.