Unilever Bangladesh appoints new finance director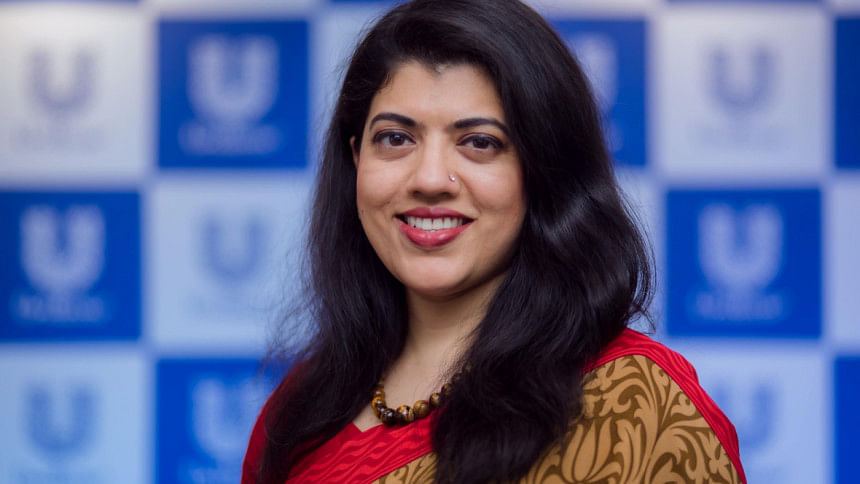 Unilever Bangladesh today appointed its first female finance director.
Zinnia Tanzina Huq replaces Zahidul Islam Malita, who has been appointed as global procurement finance director in Singapore, said a press release.
She previously served at GlaxoSmithKline (GSK) Bangladesh and BAT Bangladesh before joining Unilever in 2019.
With over 22 years in the industry, Zinnia has a wealth of experience in corporate finance, Internal audit, operations finance, business partnering and M&A across FMCG and Pharmaceuticals industry.
A finance graduate of the Institute of Business Administration at the University of Dhaka, Huq is also a fellow certified management accountant of the Chartered Institute of Management Accountants, UK.
Unilever Bangladesh Managing Director Zaved Akhtar said, "I want to thank Zahid for his invaluable contributions to UBL as the Finance Director. His dedication and commitment have been a driving force for our success."
"At the same time, I want to extend a warm welcome to Zinnia as our new finance director and the management committee of UBL. Her contribution towards integrating GSK into Unilever's systems and driving cost efficiency at UBL has ensured cash management across the business," Akhtar said.
"I'm confident that she will take UBL's work to greater heights," he added.