Stocks snap four-day rally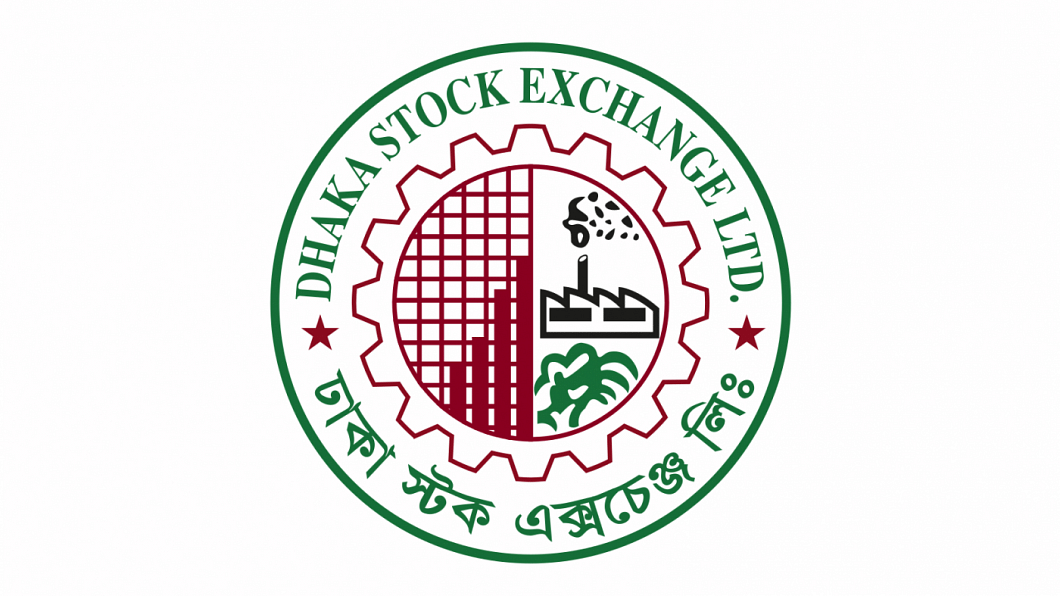 Shares on the Dhaka Stock Exchange (DSE) broke a four-day rally today despite higher participation from investors.  
The DSEX, the benchmark index of the premier bourse of Bangladesh, was down 4.44 points, or 0.07 per cent, to 6,246.
The DS30, the blue-chip index, retreated 0.31 per cent to 2,201 while the DSES, the index that represents Shariah-based companies, fell 0.17 per cent to 1,362.
Turnover rose slightly to Tk 713 crore a day after the important indicator of the market went past the Tk 700 crore mark for the first time in two months. 
Of the issues traded on the DSE, 61 advanced, 116 declined, and 175 were unchanged.
The Caspi, the all-share price index of the Chittagong Stock Exchange (CSE), however, rose 9.17 points, or 0.05 per cent, to end the day at 18,440.
Among the securities traded, 40 went up, 65 fell, and 8-97 did not show any price movement.
Turnover on the bourse in the port city was up more than 13 per cent to Tk 17.29 crore from a day earlier.