Six banks asked to spend forex business profits for CSR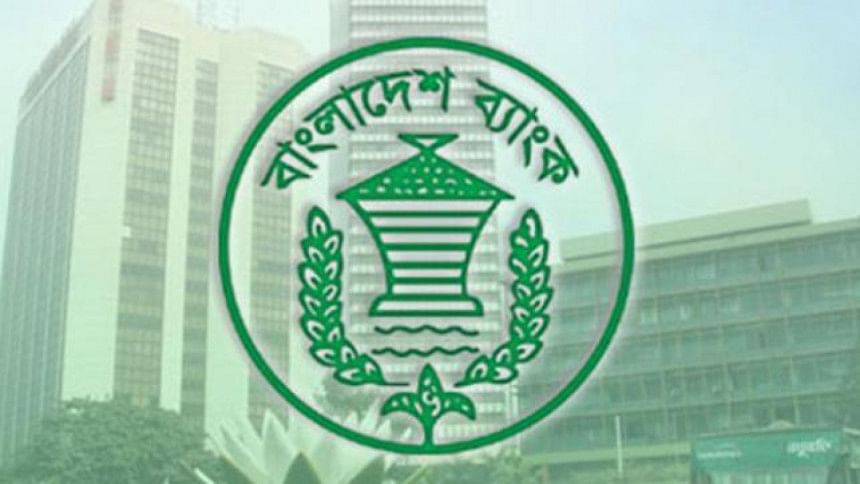 Six banks have been asked to spend 50 per cent of the profits for corporate social responsibility (CSR), which they had earned from foreign exchange business unethically between May and June of this year.
The six banks are Standard Chartered Bangladesh, Brac Bank, Dutch-Bangla Bank, The City Bank, Southeast Bank and Prime Bank.
The Bangladesh Bank asked the lenders on August 17 to set aside May and June's foreign exchange business profits to a separate account.
According to this year's half-yearly balance sheets of several banks, profits from foreign exchange businesses increased 770 per cent year-on-year.
As per the central bank probe, the banks sold the American dollar at an excessive higher rate and purchased those at a much lower rate from exporters.
For instance, many banks bought each dollar for Tk 93 to Tk 94 during the period but sold those at up to Tk 110 to Tk 112.
The banks will be allowed to transfer the rest of the profit to the income segment after allocating 50 per cent of the fund for their CSR programmes.
The central bank on August 8 asked the six banks to transfer chiefs of their treasury departments to human resource department due to their alleged involvement in breaching banking norms to gain excessive profit.
But the central bank said the banks would be able to reinstate the officials to the treasury department on their own responsibility.
Md Serajul Islam, spokesperson of the central bank, said the banks will have to spend the fund in CSR activities on a mandatory basis, otherwise they will not be allowed to transfer the rest of fund to their income account.