Simtex Industries ordered to restructure board
The textile company has to replace its existing independent directors with new ones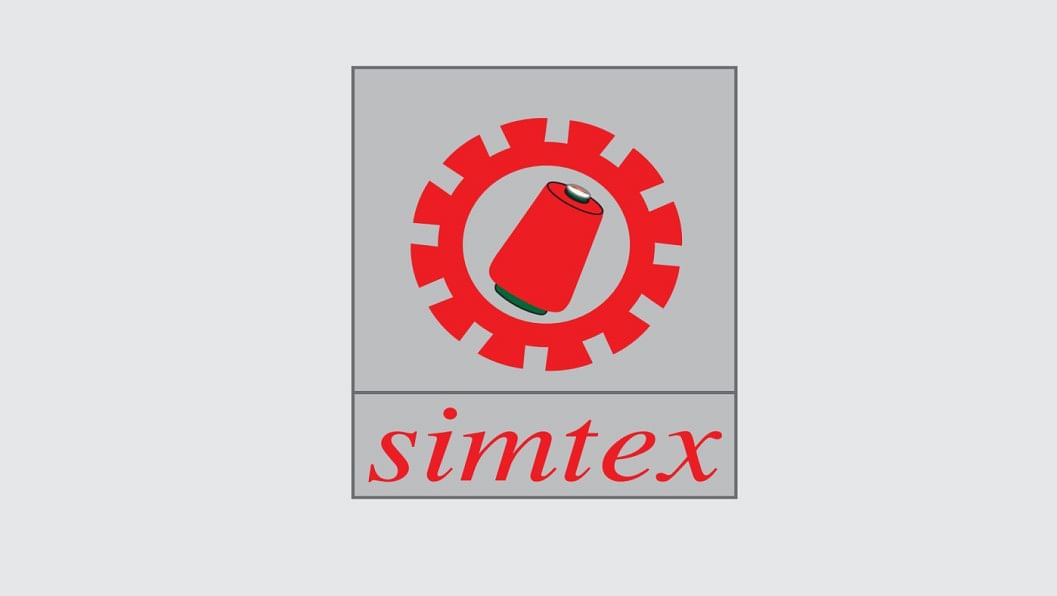 The Bangladesh Securities and Exchange Commission (BSEC) has ordered Simtex Industries to restructure its board in order to ensure effective corporate governance.
The stock market watchdog asked the textile company to remove its existing independent directors Md Akram Hossain and Shah Md Asad Ullah, nominated director Sharif Shahidul Islam and chairman Md Sarwar Hossain.
The company was also asked to form the board with five independent directors, namely: Shobod Deb Nath, Kawser Ahmed, Md Abdul Kaium, Abid Al Hasan and Sheikh Mamun Khaled and make Khaled chairman of the new board.
The BSEC issued an order on Wednesday saying that the decision was taken for the sake of the investors and development of the securities market.
Simtex Industries is now traded at the bourse as a 'B' category share as it disbursed dividend lower than 10 per cent in 2022.