Simtex Industries' profit rises in first half of FY23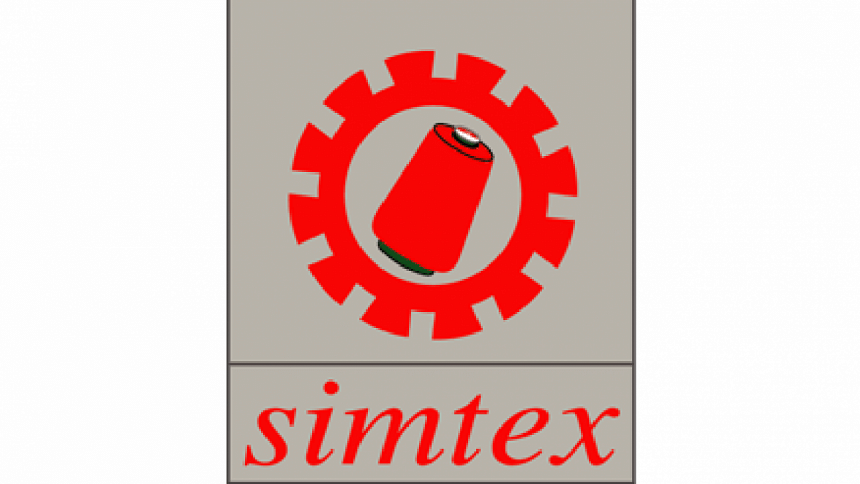 Simtex Industries Limited's profit rose to Tk 3.58 crore in the first half of the ongoing financial year, up 4.67 per cent from Tk 3.42 crore year-on-year.
The earnings per share (EPS) were Tk 0.45 in July-December of 2022-23 against Tk 0.43 in the same half of 2021-22, according to the unaudited financial statements.
The profit, however, declined more than 19 per cent to Tk 1.67 crore in the second quarter of FY23.
The producer of sewing thread and yarn dyeing made a profit of Tk 2.07 crore in the identical October-December quarter of FY22.
Thus, the company reported EPS of Tk 0.21 for the second quarter. It was Tk 0.26 in October-December of FY22. 
The net operating cash flow per share rose sharply to Tk 2.55 in July-December from a negative Tk 0.56 in the first half of the last financial year.
"During the period, the growth of sales increased considerably while the pace of cash collection was comparatively better than the same period of the previous year," said the textile company in a filing on the Dhaka Stock Exchange today.
Besides, due to better rationalisation, the company could restrict expenses to some extent. All these drove up the NOCFPS, it said. 
The net asset value per share was Tk 22.04 on December 31 and Tk 22.39 on June 30.