Robi's flagship entrepreneurship contest r-ventures 3.0 selects semi-finalists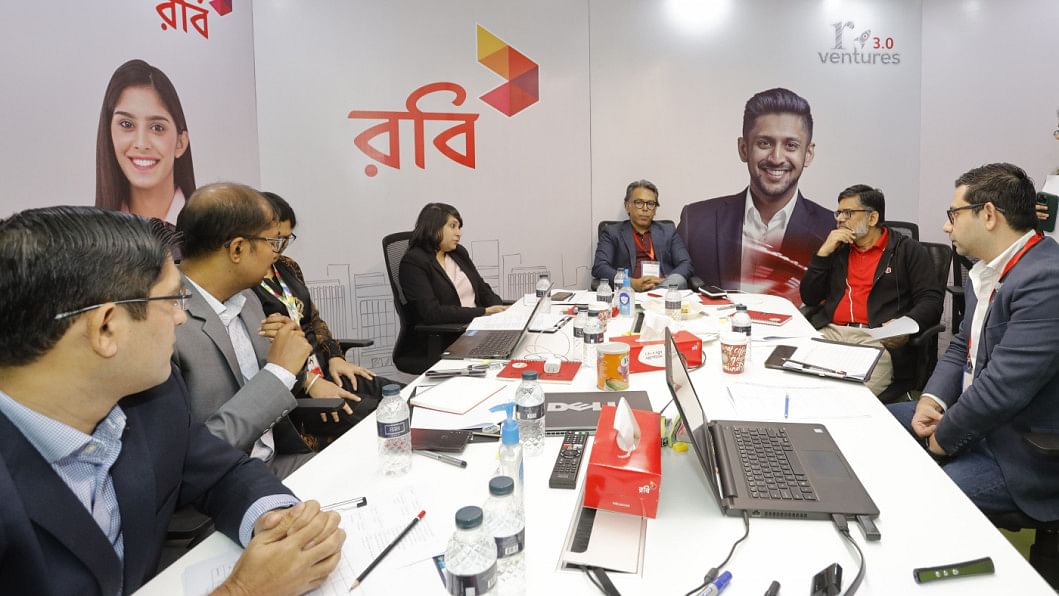 Robi's flagship digital entrepreneurship competition r-ventures 3.0 has selected top 25 ideas for the semi-final round of the programme.
Around 40 per cent of the founders of these 25 ideas are female, making r-ventures 3.0 an inclusive platform to promote diversity in the country's fast-growing start-up community.
The programme facilitates management advisory, mentorship and investor network access and funds for early stage startups.
Robi, the country's second largest mobile operator, will invest Tk 2.5 crore on the startups who will make their way to the top of this edition of the competition.
The semi-finalists will undergo a three-day training session facilitated by Robi and SBK Tech Ventures from February 7 at Robi's corporate office in Dhaka, the mobile operator said in a statement.
After the training, the teams will present their ideas in front of the judges later this month.
The shortlisted ideas for the semi-final round include Internet of Things solutions for the enterprise sector, solution to quantify the impact of the enterprise sector towards environmental, social, and governance initiatives, marketplace for legal services, women's safety, hygiene, healthcare, financial and wellbeing solution, healthcare solution for senior citizens, fin-tech solution for the women micro entrepreneurs etc.
The top 25 ideas were shortlisted from a total of 120 ideas that were selected for the second round, according to the statement.
The teams pitched their ideas in front of an expert judge panel comprised of Robi's senior management and notable members of the startup community.
The ideas were assessed based on the strength and uniqueness of concept, business model, financial projections, and impact.