Paramount Textile to issue bonds worth Tk 250 crore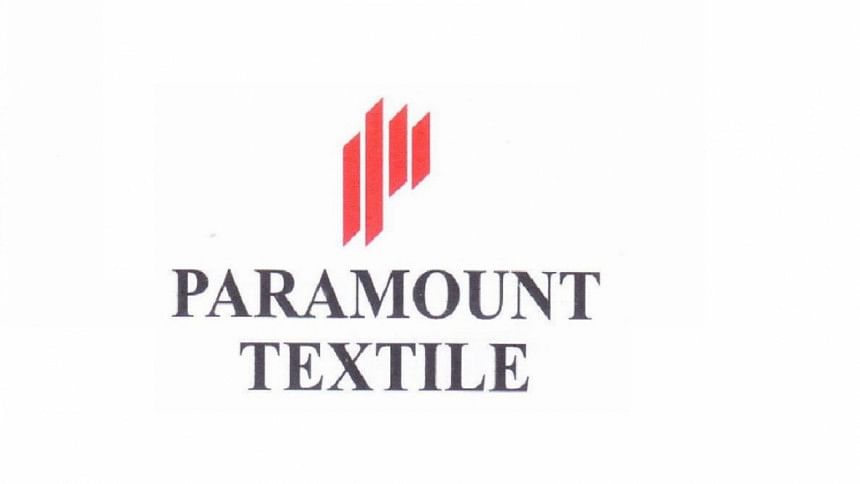 Paramount Textile Limited has decided to raise Tk 250 crore by issuing bonds to pay off existing liabilities and expand.
The funds would be mobilised by issuing non-convertible, transferable, and fully redeemable unsecured zero-coupon bonds through private placement, said the company in a filing on the Dhaka Stock Exchange.
One of the top manufacturers of fabrics, Paramount Textile exports products to various countries.
Shares of Paramount Textile were unchanged at Tk 77 on the DSE today.