Paperfly's legal notice to Evaly seeks Tk 7 crore due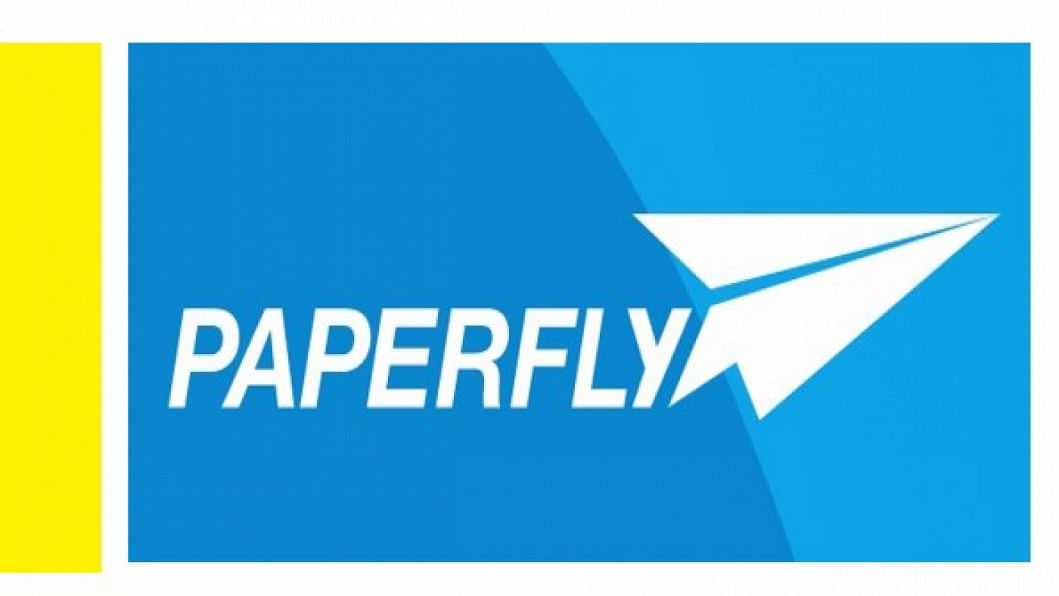 Tech-based logistics provider Paperfly has recently sent a legal notice to beleaguered e-commerce platform Evaly asking for the settlement of outstanding payments for delivery service charges of Tk 7 crore.
"We have sent the legal notice on Monday giving them one week to respond. If there is no answer, we will sue Evaly," Rahath Ahmed, co-founder and chief marketing officer told The Daily Star.
Paperfly has been making the last mile deliveries of Evaly for a long time and Evaly has not paid its dues for deliveries from January to July, said the logistics provider.
"We have tried on many occasions to settle the matter. But, they have sent us many post-dated cheques and the withdrawal dates are many months away," he added.
Since August, it has stopped making deliveries for Evaly, said Ahmed.
"The amount is very big for us as we had made thousands of last mile deliveries for them," he added.
"We may be the first company in Bangladesh taking this step and we thought this is high time for us to do so and to make others aware," said Ahmed.
Evaly, in earlier replies to the commerce ministry, said they owe Tk 311 crore to customers and Tk 206 crore to merchants.
The company said they would clear customers' liabilities in five months whereas engaging in agreements with merchants regarding payments.
"I haven't received yet. They might send. Hopefully I will receive soon," said Evaly's Managing Director Mohammad Russel in a text message when asked to comment. 
"We would clear even if notice wouldn't serve. We just need little time to shape everything up," his text message read.