Nivea teams up with e-commerce platforms to reach customers' doorsteps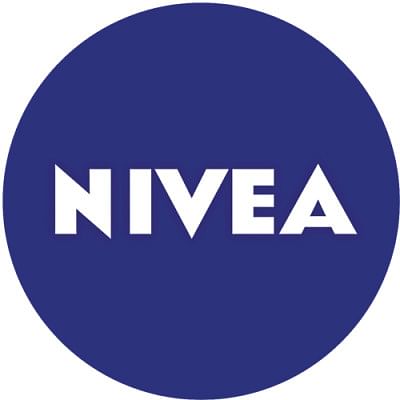 Global skincare brand Nivea has partnered with multiple e-commerce platforms in Bangladesh to make its wide portfolio of personal care products easily available to consumers through the touch of their fingertips as the coronavirus pandemic pushes people online.
Through the partnerships, the brand aims to cater to the growing needs of consumers by providing more accessibility of skincare products, including shower gels, roll-ons and face washes, among others.
Its partners are Daraz, Chaldal, Shwapno, Shajgoj, Eorange, Shoparu, Ghore bazar, Meenaclick and Shop Up.
Nivea is a German personal care brand that specialises in body-care and is owned by Hamburg-based Beiersdorf Global AG.
"We have seen a growing demand even during this lockdown for our products. Hence it was only natural that we keep our supply chains moving to get closer to our consumers," said Sudhanshu Krishna, associate director for international business at Nivea, in a statement yesterday.
Nivea is now reshaping delivery models for the sake of the consumers as it looks to provide greater convenience.
The service will be available for consumers in Dhaka and will soon expand to the cities in line with the expansion of the e-commerce companies. It will also offer multiple payment options for customers.
In Bangladesh, Nivea is represented by International Distribution Company.