Nine local ICT talents to compete in Huawei's Seeds For The Future in Thailand
Nine local ICT talents, the toppers of the Huawei's Seeds For The Future competition taken place in Bangladesh this year, will go to Thailand to take part in the next round of the event.
They will compete with the other winners of the competition in Asia Pacific countries, the Chinese tech giant said in a press release.
Based on merit scores from various tests and exams, the nine students have been selected from 30 students who made it to the second round.
Initially, 1,000 students took part in this year's programme, according to the statement. 
In the next round in Thailand, these students will get various types of training and compete with their project ideas and submissions.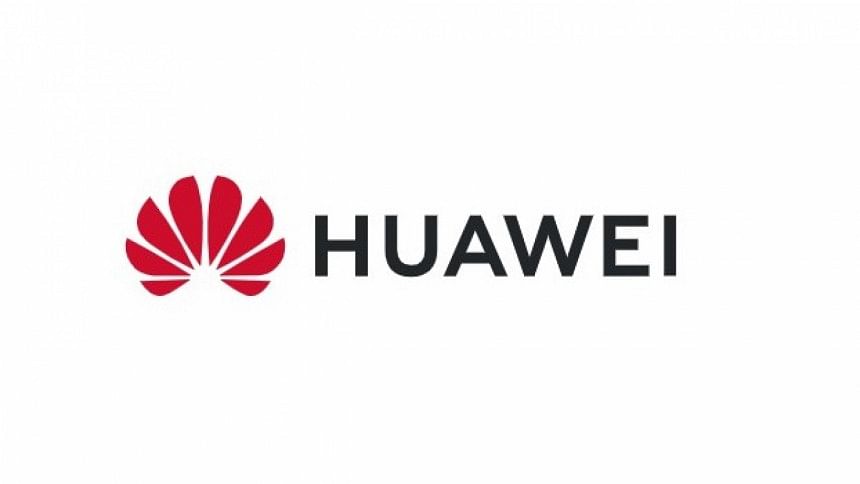 The winners of the Thailand round will travel to Singapore to participate in "Tech4Good Accelerator Camp".
After finishing the whole programme, Champions will get a Huawei Matebook laptop, the statement read.
The nine winners are: Golam Mahmud Samdani from Bangladesh University of Engineering and Technology, Shadmin Sultana from the University of Dhaka, Madiha Binte Zakir and Mehreen Tabassum from Rajshahi University of Engineering and Technology, Wasifa Rahman Rashmi and Md Sumit Hasan from IUT Bangladesh, Mohammad Iftekher Ebne Jalal from Chittagong University of Engineering and Technology, Lazib Sharar Shaiok and Mohsina Taz from Brac University. 
The names of the winners were announced at an event at a hotel in Dhaka, where Post and Telecom Minister Mustafa Jabbar was present.
Yue Liwen, cultural counselor at Chinese embassy in Dhaka; Beatrice Kaldun, head of the office and UNESCO representative to Bangladesh, and Mohammad Rafiqul Islam, vice chancellor at the Islamic University of Technology, were also present.
"Developing a sound ecosystem to nurture ICT talents in the industry is what Huawei is striving for," said Jason Li, board member of Huawei Technologies (Bangladesh) Limited.
"Huawei has plan to invest $150 million in this Seeds For the Future programme globally to improve the capacity of our young talents."
"Bangladesh has a good portion of youth and Huawei will always be there with different types of unique initiatives to take the country nearer to its Smart Bangladesh dream," Li said.