Nagad sets sights on mobile top-up business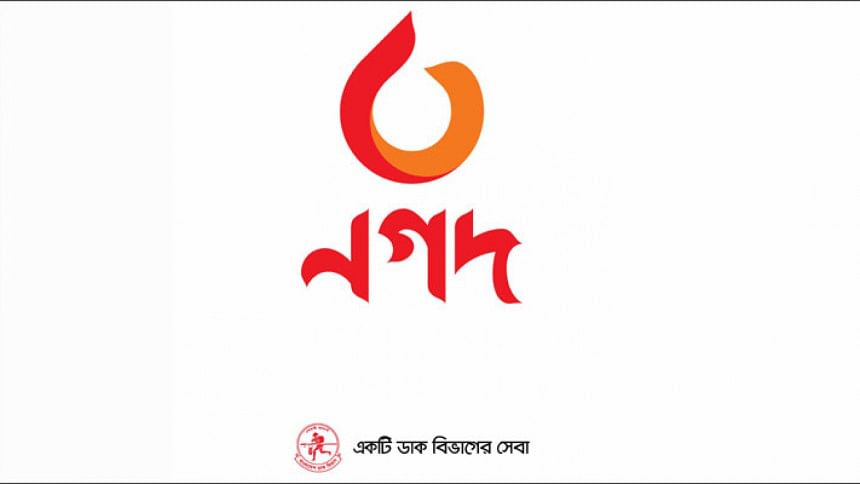 Bangladesh Post Office's mobile financial service Nagad is seeking to take over the mobile phone top-up business in the country, which last year saw credit recharges of around Tk 26,000 crore.
The Posts and Telecommunications Division has asked all four mobile phone operators through the Bangladesh Telecommunication Regulatory Commission (BTRC) to provide at least five "master SIM cards" each so that it could run the business using its 32,000 agent points.
"Master SIM cards" help mobile operators connect with their distributors, who provide credits to agents, who in turn supply it to retailers. Terming it a "very sensitive" issue, the mobile operators declined giving an official comment. The apprehension is that Nagad's move could hamper their business and give over substantial control to a government entity.
The operators said usually they share 3.75 percent of the recharge amount with the distributors as commission and Nagad is eyeing that.
In 2018, the combined top-up amount of the four operators was Tk 25,443 crore. That means around 450 distributors they have in total received some Tk 950 crore as commission.
The operators already informed the BTRC about their unwillingness to join this move but the government is very keen to give business to Nagad, said officials related with the process.
A letter signed by SM Farhad, secretary general of the Association of Mobile Telecom Operators of Bangladesh, was provided to the BTRC.
It reads, "We would like to mention, since this issue is commercial in nature, respective MNOs will discuss this issue bilaterally with BPO [Bangladesh Post Office] as per their internal policy and procedure. But we will not give over the control of our business to others."
The operators pointed out that MFS providers, including Nagad, were already enabling top-ups through their platforms. As for agent points, Nagad is interested in using its 9,886 post offices and 8,500 e-post centres alongside 5,235 union digital centres. It aims to appoint one man and one woman as agents at each centre.
However, almost all of the union digital centres are already enabling top-ups and supplying other products and services, said a senior executive of a mobile phone operator. "All the mobile phone operators have exclusive deals with distributors, so we can't appoint any new agent in their region. If we accept the telecom division's proposal, our whole chain will be broken," said the executive, requesting anonymity.
However, Posts and Telecom Minister Mustafa Jabbar said Nagad was a government entity run by the postal department and there was nothing wrong with what Nagad had proposed.
"Nagad will only act as a distributor of mobile phone operators and I think it will help the mobile phone users recharge easily. At the same time mobile phone operators' earnings can also increase through the process," he told The Daily Star.
Nagad has been developed by Third Wave Technologies Limited, which is running the business on behalf of the Bangladesh Post Office under a revenue sharing model, said people involved with it.
Launched last year, Nagad has disproportionately higher transaction limits compared to other MFS players.
Its customers are able to make 10 transactions a day amounting to Tk 250,000 and send Tk 50,000 in one transaction. The numbers remain the same in case of money withdrawals.
The Bangladesh Bank has already written to the finance ministry pointing out that Nagad has neither availed a licence nor an approval from it and this created an imbalance in the financial sector and increased risks of corruption.
Officials of Nagad said the number of its customer has already hit 25 lakh and it is growing very fast.