'Made in Bangladesh Week' to enhance garment exports: BGMEA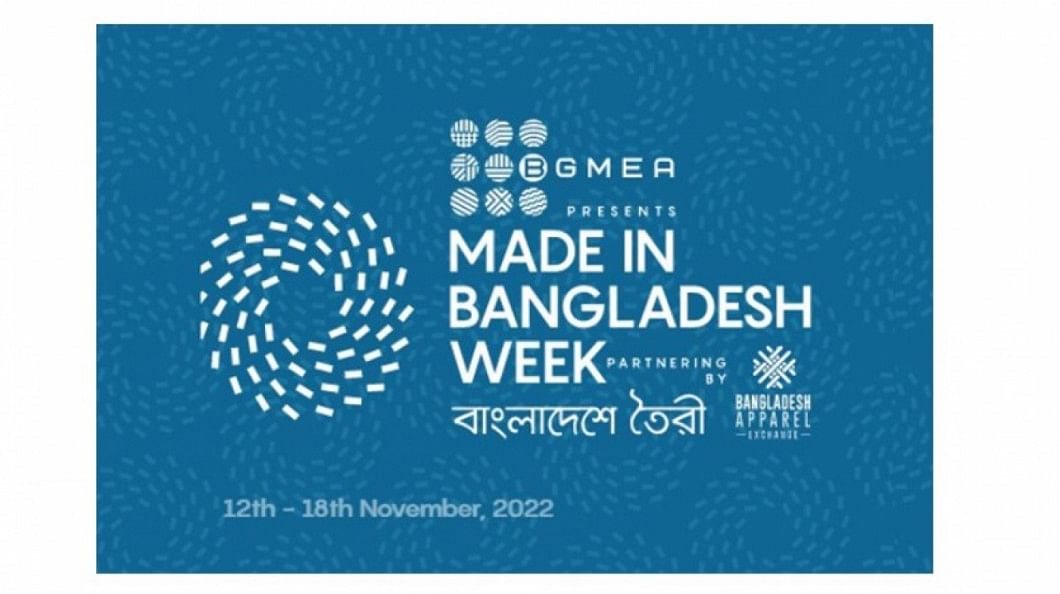 The Bangladesh Garment Manufacturers and Exporters Association (BGMEA) aims to brighten the country's image and increase its apparel exports by hosting the first "Made in Bangladesh Week" from November 12, according to a top official of the organisation.
Through the event, to be held at the International Convention City Bashundhara, the BGMEA will celebrate the progress being made in the domestic garment industry and highlight its pursuit for sustainable growth, which will have positive impacts on the economy, environment and peoples' lives.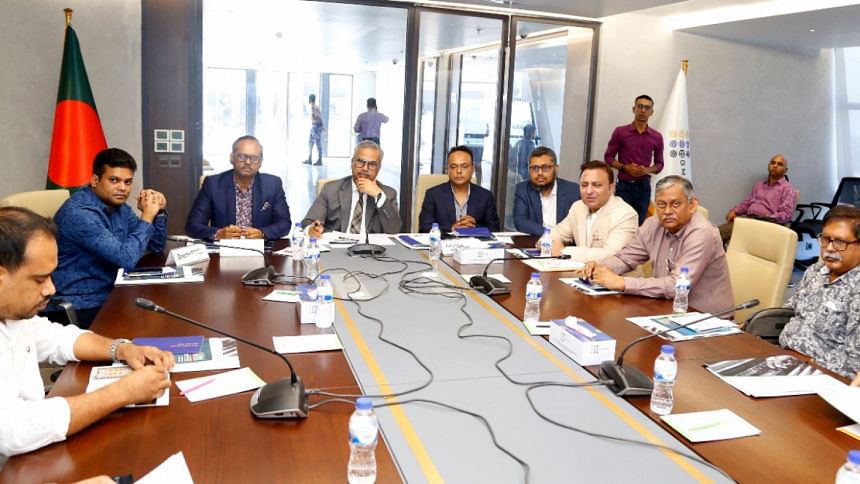 "This is a challenging time for the country and its garment sector due to the ongoing gas crisis and load-shedding," BGMEA President Faruque Hassan said at a press conference with members of the Overseas Correspondents Association of Bangladesh at the former's head office in Dhaka today.