LIVE UPDATE: 'Complacency responsible for falling forex reserve'
Former Bangladesh Bank governor Salehuddin Ahmed says at a The Daily Star roundtable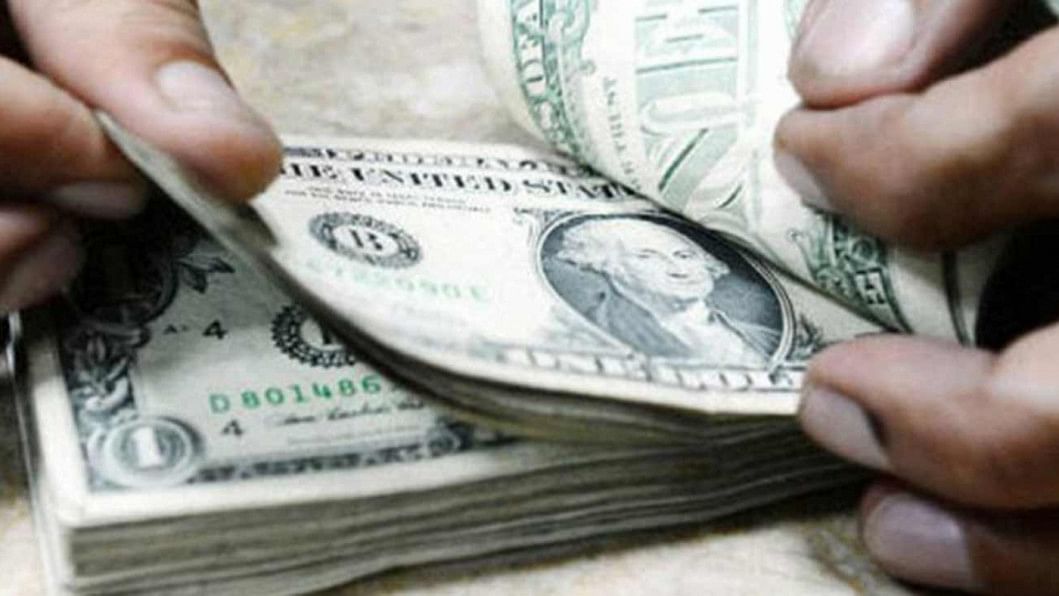 "Complacency has brought us to the current forex reserve situation," said Salehuddin Ahmed, former governor of the Bangladesh Bank.
Bangladesh has been forced to limit imports as reserves have been falling amid escalated import bills, he said.
Reserves stood at $35.73 billion on November 2, down by over 23 per cent from $46.48 billion on the same day a year earlier, Bangladesh Bank data showed.
Ahmed also urged the government not to withdraw subsidies on the agriculture sector.
He also opposed the multiple exchange rates in the forex market.
"The monetary policy should be unveiled in every six months, not just once a year."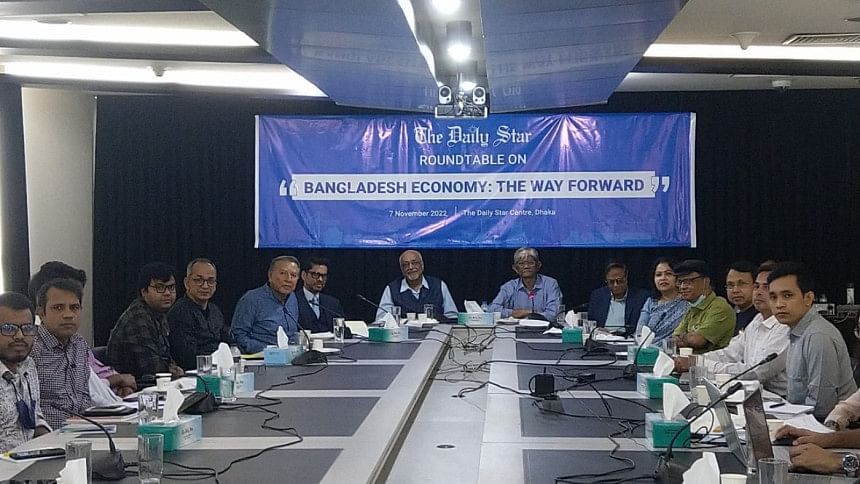 He spoke at a roundtable on "Bangladesh economy: the way forward" organised by The Daily Star at The Daily Star Centre in Dhaka today.
Ahmed also expressed worries about the piling up of the private sector loans denominated in the US dollars.
"Now, Bangladesh will have to take some unpleasant decisions on the basis of the reality. Fine-tuning will not work."
Debapriya Bhattacharya, distinguished fellow of the Centre for Policy Dialogue; Miran Ali, managing director of Bitopi Group; Sayema Haque Bidisha, economics professor of Dhaka University; Ahsan H Mansur, executive director of the Policy Research Institute, and MM Akash, economics professor of Dhaka University, also spoke at the event moderated by The Daily Star Editor and Publisher Mahfuz Anam.