Islami Bank share sees record transaction
Tk 524 crore worth of shares of the bank change hands at Ctg bourse today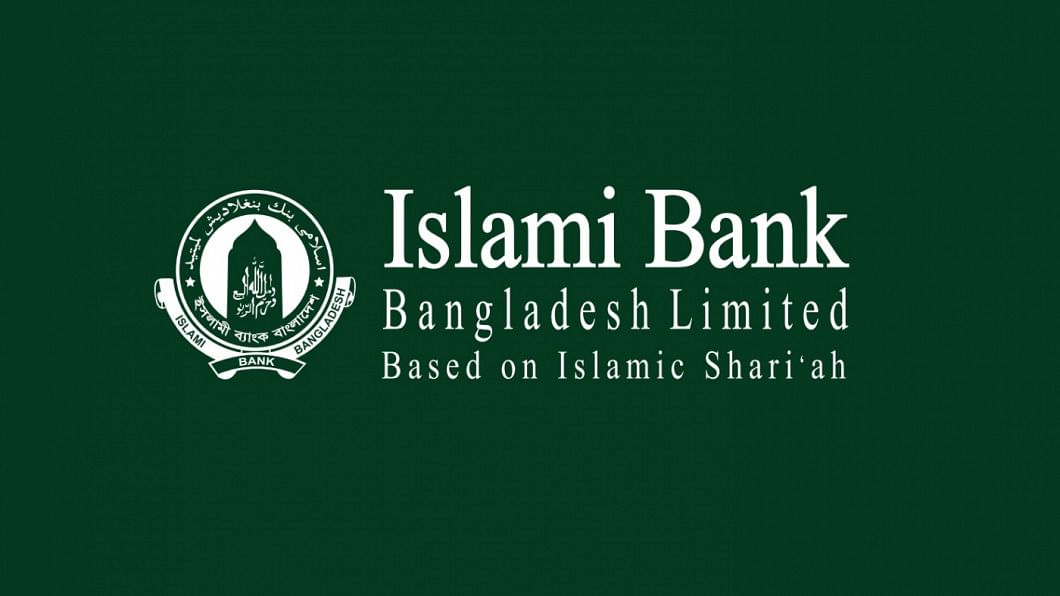 Islami Bank's stock made a record as Tk 524 crore worth of shares of the financial institution were traded at the Chittagong Stock Exchange (CSE) today.
The price of Islami Bank share remained unchanged today like the previous day at Tk 32.3 at the CSE where 16.34 crore shares of the shariah-based bank changed hands.
A top official of the CSE, preferring anonymity, confirmed that the shares were traded at the block market and the share has been transferred among the corporate owners of the bank.
A foreign investor is selling shares and a local corporate is taking the stake, the official added.
Recently, Saudi investor Arabsas Travel & Tourist Agency has withdrawn its directorship from the board of Islami Bank Bangladesh PLC.
The Arabsas, which owned 16.09 crore shares of Islami Bank, or 9.99 percent of the total, has sold its entire stake, sources at the CSE said.
The bank's share trading brought a record for the CSE's turnover as it crossed Tk 533 crore today and its highest ever turnover record was Tk 530 crore on June 21 of 2023, the CSE data showed.
Previously in last June, state-run non-bank financial institution Investment Corporation of Bangladesh (ICB) sold its entire shareholdings in Islami Bank.
ICB held more than 3.2 crore shares—which accounted for 2.07 percent of the total shares—worth approximately Tk 109 crore.