Inflation hits new high in May at 9.94%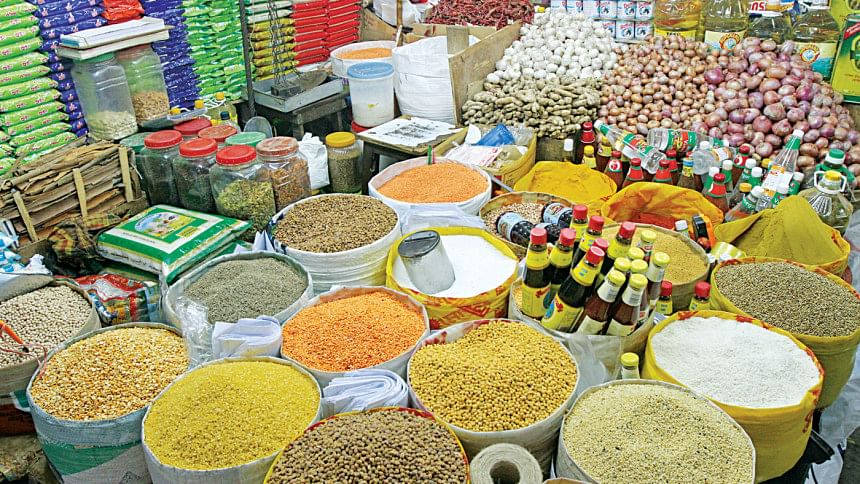 Inflation in Bangladesh surged to 9.94 per cent in May, which is the highest in the past one decade, according to the Bangladesh Bureau of Statistics.
The previous high in recent times was recorded in August last year when the Consumer Price Index soared 9.52 per cent.
Food inflation rose 40 basis points to 9.24 per cent in May. It was 8.84 per cent in April.
Non-food inflation also went up: it stood at 9.96 per cent last month, up 24 basis points from 9.72 per cent in April.
Inflation in Bangladesh has been running high for more than a year after the outbreak of the Russia-Ukraine war exacerbated the disruptions in the global supply chain already broken by the coronavirus pandemic and brought about a global energy crisis.
At home, the surge in import bills, the energy shortage, the US dollar crisis, and market imperfections also contributed to the elevated level of consumer prices.