Inflation hits 9-year high at 7.56%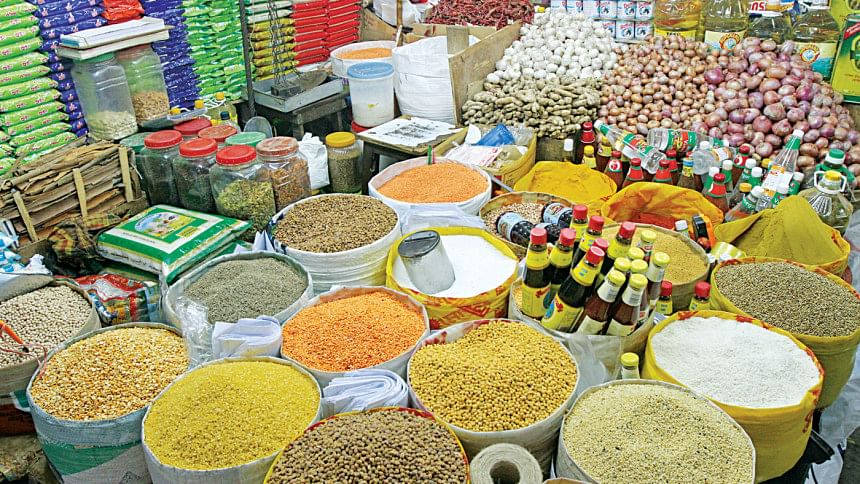 Inflation in Bangladesh hit a nine-year high of 7.56 per cent in June thanks to the spiralling prices of food products in the country.
At the end of June, the overall inflation rose 0.14 per cent from a month ago, according to data released by Bangladesh Bureau of Statistics (BBS) today.
In May, inflation stood at 7.42 per cent in the country.
According to the BBS data, food inflation rose to 8.37 per cent in June while it was 7.42 per cent in May.
The non-food inflation increased to 6.33 per cent, up from the previous month's 6.08 per cent.