IMF highlights Bangladesh's economic challenges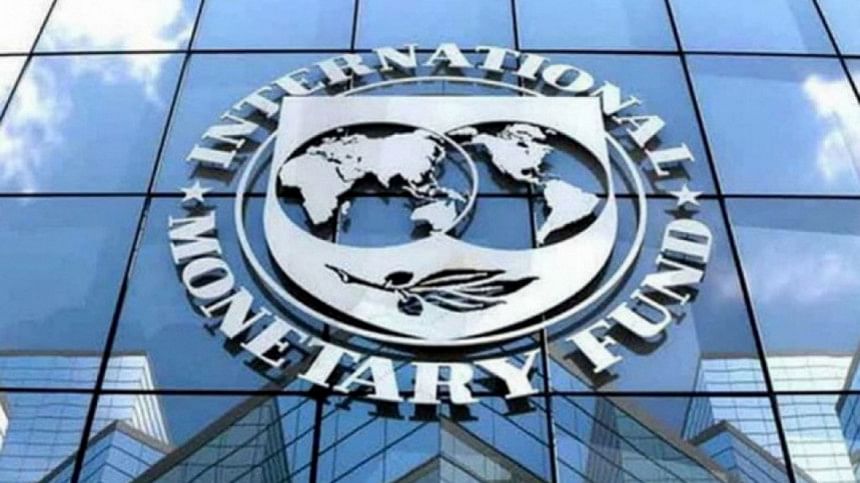 Bangladesh remains one of the fastest growing economies in the Asia-Pacific region but persistent inflationary pressures, elevated volatility of global financial conditions, and slowdown in major advanced trading partners continue to weigh on growth, foreign currency reserves, and its currency taka, the International Monetary Fund (IMF) said today.
The IMF shared the assessment after it conducted a staff visit to Dhaka from April 25. 
The team, led by its Mission Chief for Bangladesh IMF Rahul Anand, met with top officials of finance ministry, Bangladesh Bank and energy ministry to discuss recent macroeconomic developments and implementation of the Fund-supported program,  
according to a statement. 
"During the visit, we discussed recent macroeconomic and financial sector developments. We also took stock of the progress made toward meeting key commitments under the Fund-supported program," Anand said.
This will be formally assessed in the first review of the $4.7 billion loan it approved in January this year for Bangladesh under its Extended Credit Facility (ECF), Resilience and Sustainability Facility (RSF) arrangements. 
The review is expected to be undertaken later this year.
The IMF said its team held meetings with Bangladesh Bank Governor Abdur Rouf Talukder, Finance Secretary Fatima Yasmin, and other senior government and Bangladesh Bank officials, representatives from the private sector, bilateral donors, and development partners.
"We would like to thank the authorities for candid discussions and their warm hospitality. We look forward to continuing our engagement in support of Bangladesh and its people."