BB to follow IMF's formula to calculate net forex reserve
The formula will be followed from July this year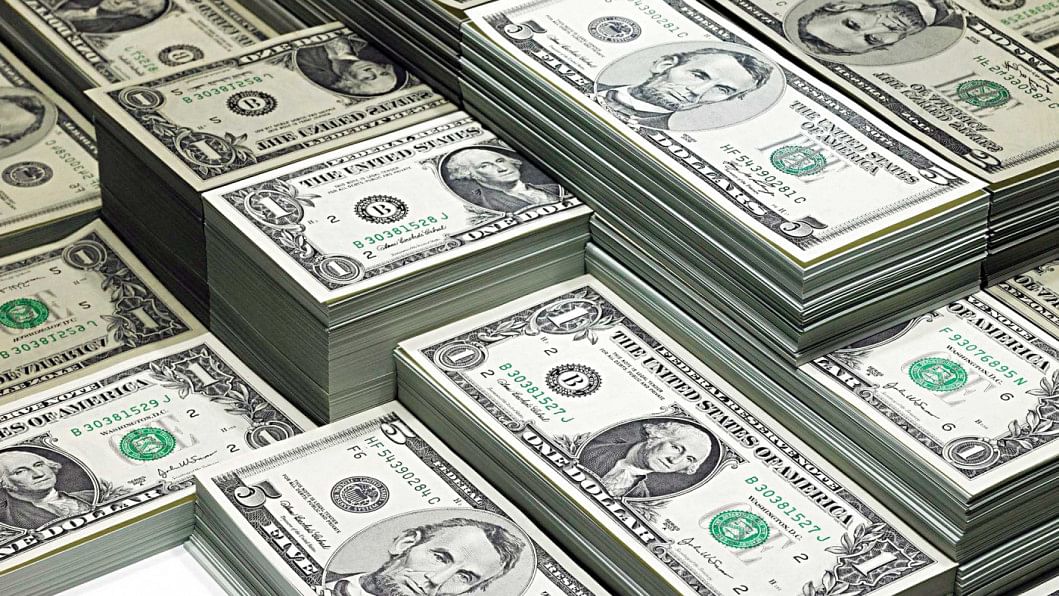 The Bangladesh Bank will follow the International Monetary Fund's recommendation to calculate the country's net foreign exchange reserves from July this year.
Md Mezbaul Haque, spokesperson of the central bank, shared the information today after meetings between the officials of the BB and the IMF.
An IMF staff mission is now visiting Bangladesh to measure how the country is faring with the $4.7 billion loan programme and they have come here to revisit the forecasts.
They will also observe the progress of the country's economic indicators.
Haque said the central bank had earlier taken the decision to calculate the net reserves following the IMF's suggestions.
The country's reserves stood at $31.18 billion on April 17 in contrast to $44.16 billion one year ago.
The reserves may decline substantially when the central bank will calculate following the IMF's suggestions as the BB will have to deduct the amount, which was disbursed in the form of export development funds and other forms.