HC rejects Robi Axiata's petition in former CEO's lawsuit
Robi now has to give answer to Mahtab's lawsuit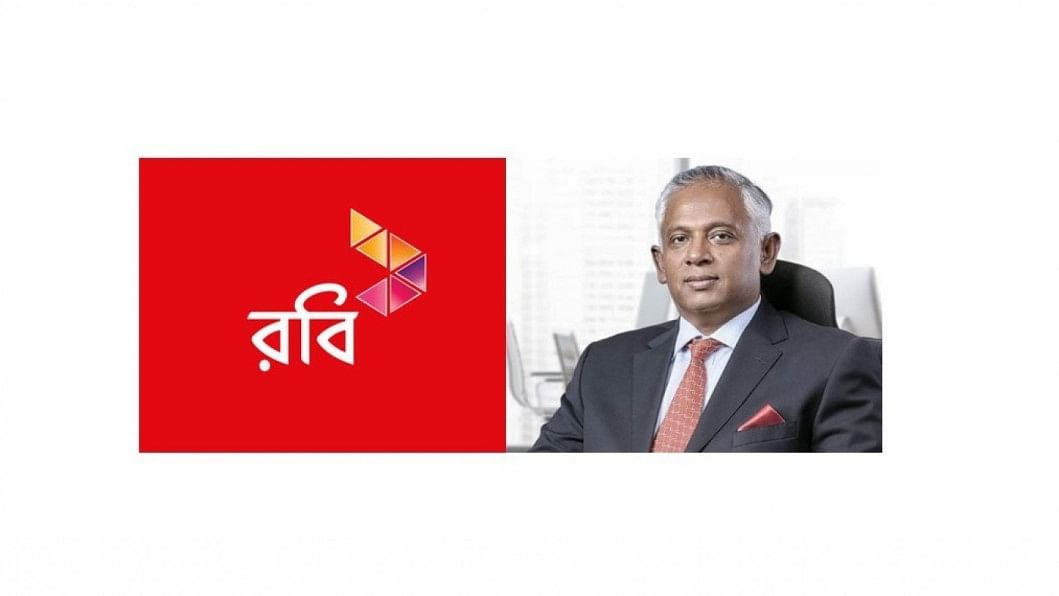 The High court has refused to entertain a petition filed by Robi Axiata challenging the legality of a lower court decision justifying the serving of summons in a lawsuit lodged by its former CEO Mahtab Uddin Ahmed.
Ahmed filed the lawsuit against the telecom operator, its board chairman and former group CEO seeking Tk 227 crore in retirement benefits and compensation for 'wrongful dismissal', in August last year.
The HC bench of Justice Md Mozibur Rahman Miah and Justice Mohi Uddin Shamim passed the order yesterday after a brief hearing on the matter.
Dato Izzadin Idris, former CEO of Axiata Group, the controlling stakeholder of Robi Axiata, was made a party to the lawsuit of Ahmed.
Robi's argument was that the defendant, Idris, was mentioned in the petition, but the address in the suit was given a Bangladeshi one.
So, notices were not served properly. But the court did not accept their argument and rejected their petition on the ground that the main relief was sought against Robi, not against other defendants, Ahmed's lawyer Hassan MS Azim told The Daily Star.
Suhan Khan, the legal counsel of Robi, said: "We had submitted an application to the district court saying the summon for that dependent number two, Idris, was not served at his address in Malaysia, but the court has not entertained our application."
"So, we brought it to the knowledge of the HC through a revision application. After the hearing, the HC said Robi can raise the issue during trial in the district court. Therefore, intervention of the HC is not needed at this stage," said Khan.
"So, the court was not inclined to entertain our application," he added.
"Our next course of action would be submitting a written statement on the next date," Khan added.
Earlier on March 29, a Dhaka court ordered Robi Axiata to pay Tk 1,000 for not submitting a written statement against a suit filed by its former CEO Mahtab Uddin Ahmed in due time.
The suit was listed for submission of Robi's reply to the claims made by the plaintiff in the middle of November last year.
Robi did not submit any reply despite seeking multiple adjournments, according to Ashfaqur Rahman, lawyer of Ahmed.