Robi Axiata makes Tk 42 crore profit in Jan-Mar
The company revenue rises 16.25% at the same time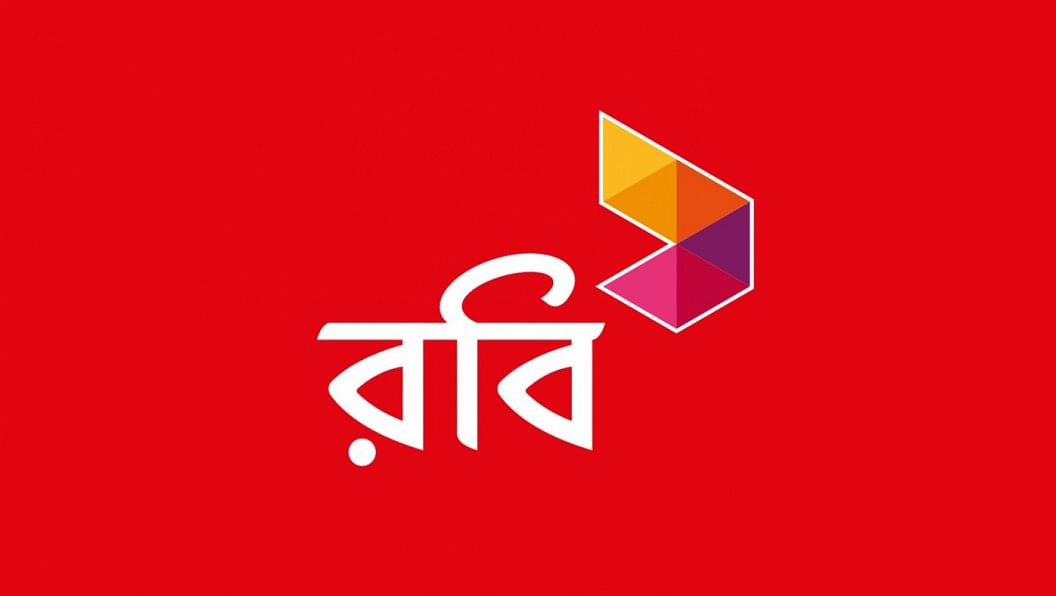 Telecom operator Robi's profit rises 5.45 per cent year-on-year Tk 42 crore in the January-March quarter of 2023.
At the same time, the company's revenue grew over 16.25 per cent to Tk 2,347.74 crore on the back of strong sales of data, Robi Axiata said in a statement.
"With a strong performance in Q1'23, we feel Robi is well poised for the remaining part of the year," Robi CEO Rajeev Sethi said in the statement.
"Unfortunately, due to factors beyond our control, our profit after tax continued to struggle to fully reflect our robust performance. Due to 2 per cent minimum tax, our profit after tax more than halved in Q1'23; which meant, instead of being Tk 89.2 crore, our profit after tax was Tk 42 crore."
"Besides, forex loss of 76 crore taka also worked as a spoiler for our performance. We urge the tax authority to remove the 2 per cent minimum tax from the industry in the upcoming budget to ease the pressure for us," he said.
In the January-March quarter, Robi's voice revenue increased by 14.5 per cent year-on-year while data revenue grew by 17.5 per cent.
Having added 12 lakh subscribers in the three-month quarter, Robi's subscriber base reached 5.56 crore now, representing 30.2 per cent of the subscriber market share at the end of first quarter.