Grameenphone to halve carbon emission by 2030
The operator is taking 2019 emissions as the baseline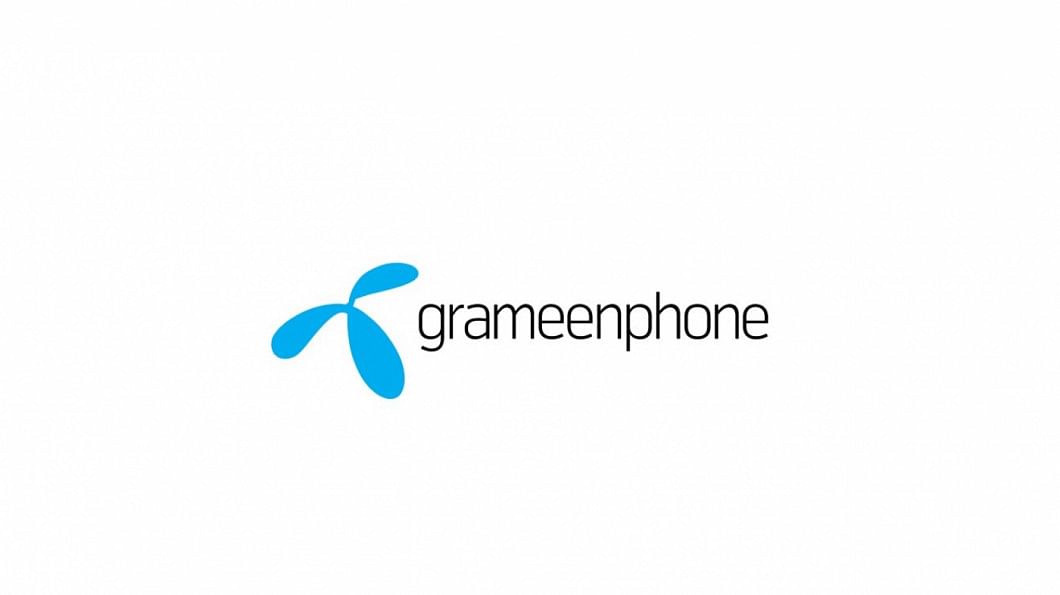 Leading telecom operator Grameenphone has pledged to reduce its carbon emissions by 2030.
The organisation has set a target to reduce 50 per cent carbon emissions (CO₂) by 2030, taking 2019 emissions as the baseline, the mobile phone operator said in a statement.
GP said it converted around 1,200 towers into solar energy powered sites in remote places.
"Deploying solar powered towers is a steppingstone towards co-creating a greener future. It will significantly reduce carbon dioxide emissions from our operations and help overcome the electricity supply problem," said Yasir Azman, CEO, Grameenphone, in an event titled "Green Energy Ecosystem in Bangladesh" at GP House in Dhaka today.