Govt hikes retail sugar price by Tk 16 a kg
Loose sugar will be Tk 120 a kg, packaged sugar Tk 125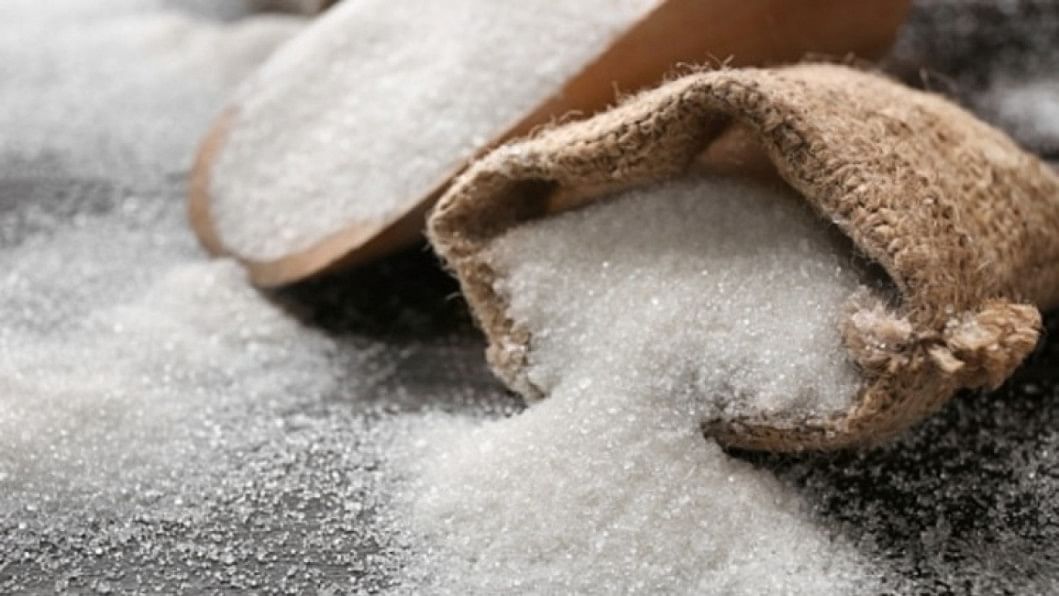 The government has allowed sugar refiners to increase the prices of the sweetener by Tk 16 per kilogramme at the retail level in view of the rising costs of the commodity in the international market.
The price of loose refined sugar would be Tk 120 per kg from Tk 104 per kg earlier, according to a circular of the commerce ministry.
The price of packaged refined sugar has been hiked to Tk 125 per kg from Tk 109 per kg.
Sugar is being traded at a multi-year high in the global market amid tight supply and production concerns in key producing countries, including India, one of the largest producers of the sweetener in the world.
Refiners, which meet almost the entire domestic demand, last month wanted to hike the prices of sugar, citing soaring import costs resulting from spiralling prices.
Following the proposal, the Bangladesh Trade and Tariff Commission analysed the prices in the international market and the import costs after the sharp depreciation of the taka against the US dollar. It held talks with stakeholders as well.
Based on the analysis, it suggested an increase in the prices of sugar by Tk 16 per kg.
The government fixed the new prices at a time when the sweetener is selling at a record price in the local market and inflation remains at an elevated level.
Today, retailers sold sugar at Tk 130-Tk 140 per kg, according to price data compiled by the Trading Corporation of Bangladesh.