Govt, EU agree to ease customs clearance at ports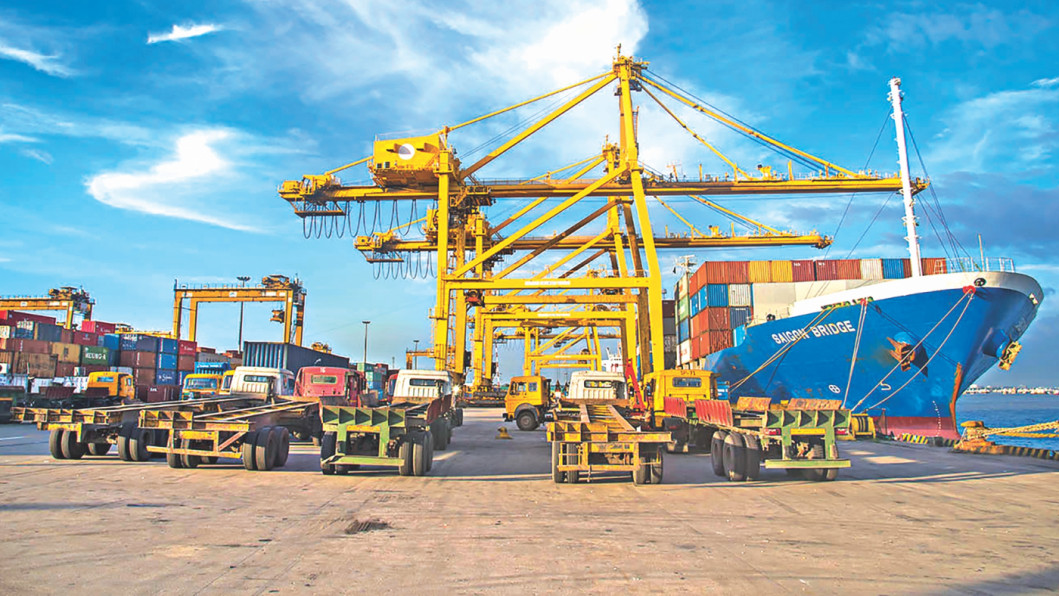 Bangladesh and the European Union today agreed to form a joint committee to find out the challenges standing in the way of smooth customs clearances and the opportunities a simplified procedure can offer for both express and non-express air cargoes.
Quick customs clearance at both airports and seaports is important to expedite exports and imports of Bangladesh.
Exporters and importers have long been complaining about the delay in the release of goods at ports caused by the usual-than-excess time taken for customs clearance since it increases the cost of business.
Under the circumstances, Bangladesh and the EU decided to establish the joint committee on customs clearance at the 7th EU-Bangladesh Business Climate Dialogue (BCD) at the Intercontinental Hotel in Dhaka.
In the shipping and logistics, they agreed to accelerate the removal of idle containers from the Chittagong Port premises in order to ramp up cargo-handling capacities and improve the health and safety situations at the port, the largest gateway for Bangladesh's trade with the EU.
In a joint statement, the two sides said approval would be issued for the interchange of empty containers between Dhaka rail and river terminals.
Bangladesh has agreed, as suggested by the EU, to launch a survey to assess the costs and benefits of up to 100 per cent foreign direct investment in the logistics sector in the country.
The EU side informed the meeting about two upcoming initiatives.
One of them is a new initiative named EU-Bangladesh Meaning Business, which is conceived to mark the 50th anniversary of the EU's diplomatic ties with Bangladesh.
The second is the establishment of the European Union Chamber of Commerce (Eurocham) in the country.
It aims to build bridges between the private sectors of both sides and serve as a centre of excellence, connecting Bangladesh's public and private sectors with investors from Europe, to the benefit of smooth and sustained business relations.