Gold prices to go up from tomorrow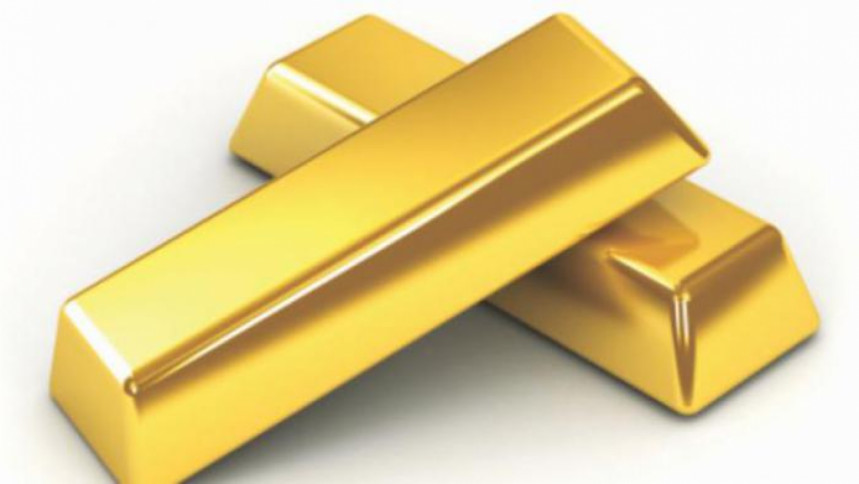 Jewellers have decided to increase the gold prices by Tk1,750 per bhori from tomorrow.
Bangladesh Jewellers' Association (BAJUS) today took the decision as the price rate went up in the international and local bullion markets.
According to the new rate, 22-carat (11.664gm) gold will cost Tk 78,265, BAJUS said in a press release.
The price of 22-carat gold per bhori will increase from Tk 76,515 to Tk 78,265, it said.