Gojek writes off Pathao investment
The main investor of Bangladesh's ride-hailing firm makes the move to clean up balance sheet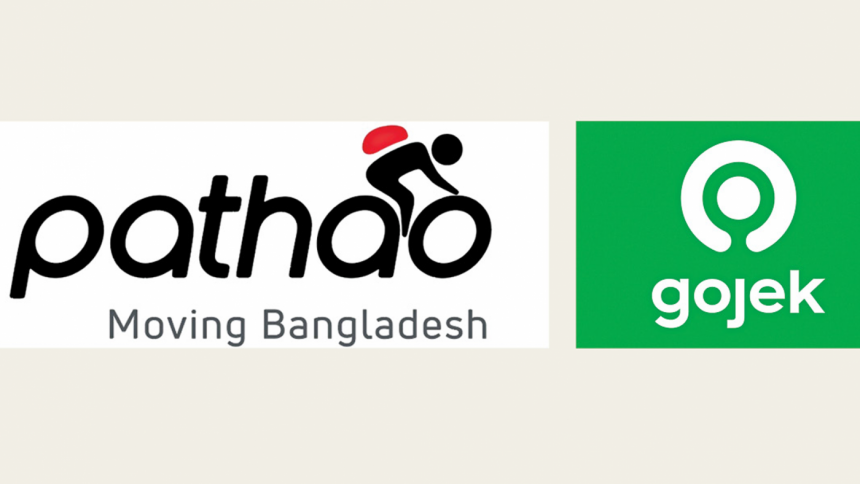 Gojek Singapore, the main investor of Pathao, had a tenfold increase in year-on-year loss in 2019, largely stemming from its investment in Bangladesh's ride-hailing service as it moved to clean up its balance sheet.
Tech in Asia, a startup and tech news media, reported recently that Gojek's losses before income taxes were around $28.6 million, of which Pathao contributed $17 million.
In the financial statement, these "convertible notes" to Pathao were written off as "impairment loss".
In accounting, impairment describes a permanent reduction in the value of a company's asset, typically a fixed asset or an intangible asset.
When contacted, Pathao, the largest ride-sharing, e-commerce delivery, and food delivery platform in Bangladesh, said: "The article refers to an accounting treatment made by Gojek over a year ago in May 2019, related to its investment in Pathao, as reported in Gojek's financial statements for 2019."
"Gojek continues to be one of Pathao's major shareholders," it said in a press release yesterday.
Founded in 2015, Pathao is among the fastest-growing tech startups in Asia.
In 2018, Gojek Singapore, which holds an 18.67 per cent stake in Pathao through subsidiary Ojek Motor Bangladesh, provided $13 million in loans to Pathao. That was topped up in 2019, according to Tech in Asia.  
The news came as two of Indonesia's largest tech companies, Gojek and Tokopedia, are in discussions over a merger, with a view to make an initial public offering, as they gear up to confront the region's biggest tech company, Singapore's Sea, reported Nikkei Asia.
Industry analysts suggest the move was made by Gojek to make its books more appealing for the impending merger or public listing.
Kevin Aluwi, co-CEO and co-founder of Gojek, did not respond to a request for comment by the time this report was filed.