Exporters to get cash incentive until 2026: Ghosh
Bonded warehouse facility to be introduced for 10 more sectors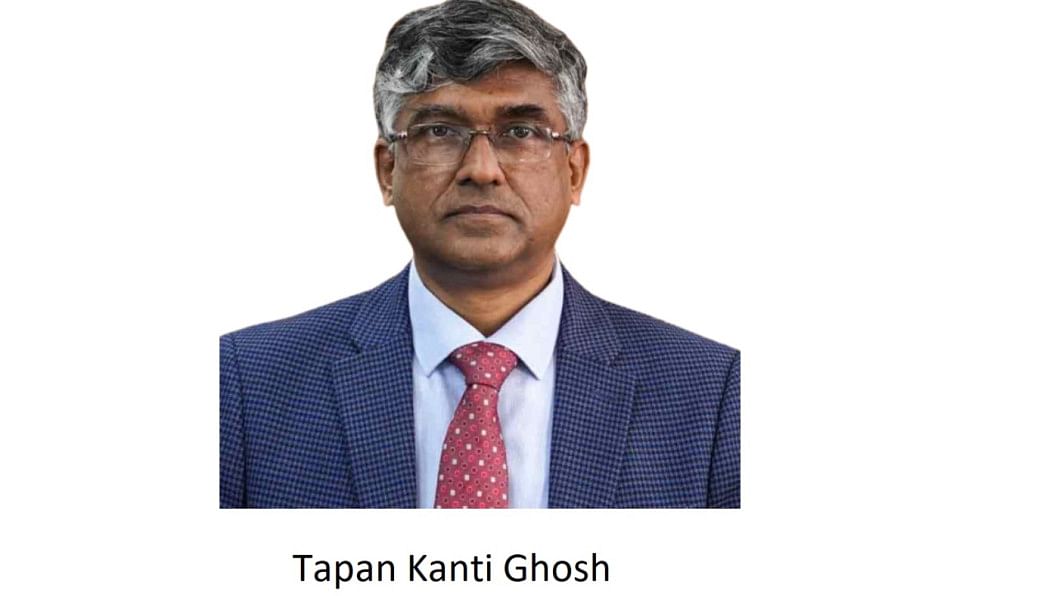 The government will continue extending cash incentive on export receipts until 2026 to help local exporters remain competitive globally after the country's graduation to a developing nation, Senior Commerce Secretary Tapan Kanti Ghosh said today.
The subsidy will not be given in cash and the government is now looking for ways on which form it can be extended, he said.
The incentive will help local businesses do well despite losing preferential trade benefit after LDC graduation, the secretary told The Daily Star.
Ghosh shared the information after presenting a paper on future exports at a meeting of the national export committee chaired by Prime Minister Sheikh Hasina at Gono Bhaban in Dhaka.
The government will also introduce bonded warehouse facility for at least 10 more potential export sectors like garment sector to help other sectors become more competitive after Bangladesh's LDC graduation, he said.