eGeneration's profit up in 2021-22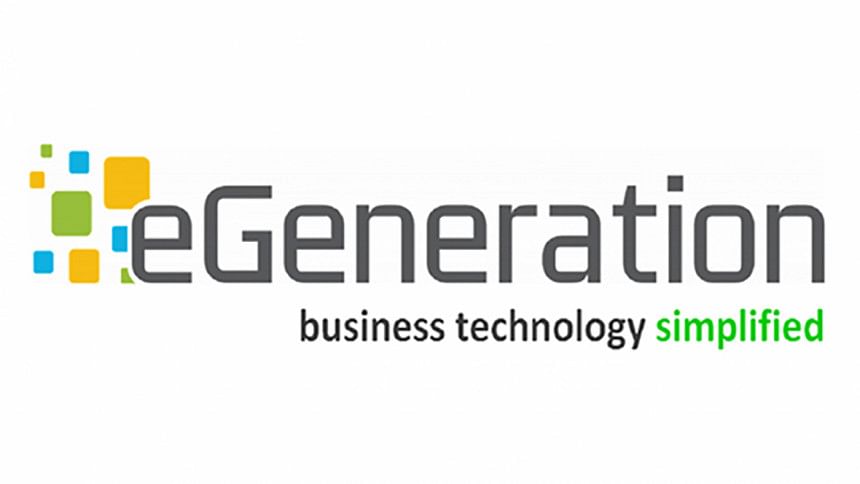 eGeneration Limited posted a 2.14 per cent increase in profit in the financial year that ended on June 30.
 
The company reported earnings per share of Tk 1.43 (restated) for 2021-22, against Tk 1.40 (restated) a year ago. 
Net asset value per share rose to Tk 21.67 from Tk 20.86 and net operating cash flow per share surged to Tk 2.09 from Tk 0.02 in 2020-21.
The board of directors recommended a 10 per cent cash dividend for general shareholders other than sponsors and directors for 2021-22, according to a filing on the Dhaka Stock Exchange today. 
General shareholders hold 4.67 crore shares in the information technology company out of a total of 7.5 crore shares, while sponsors and directors hold 2.83 crore shares.
General shareholders will get cash dividend of Tk 4.67 crore.