DSE turnover hits 3.5-month high
It touched Tk 765 crore, highest since Jan 1's Tk 904 crore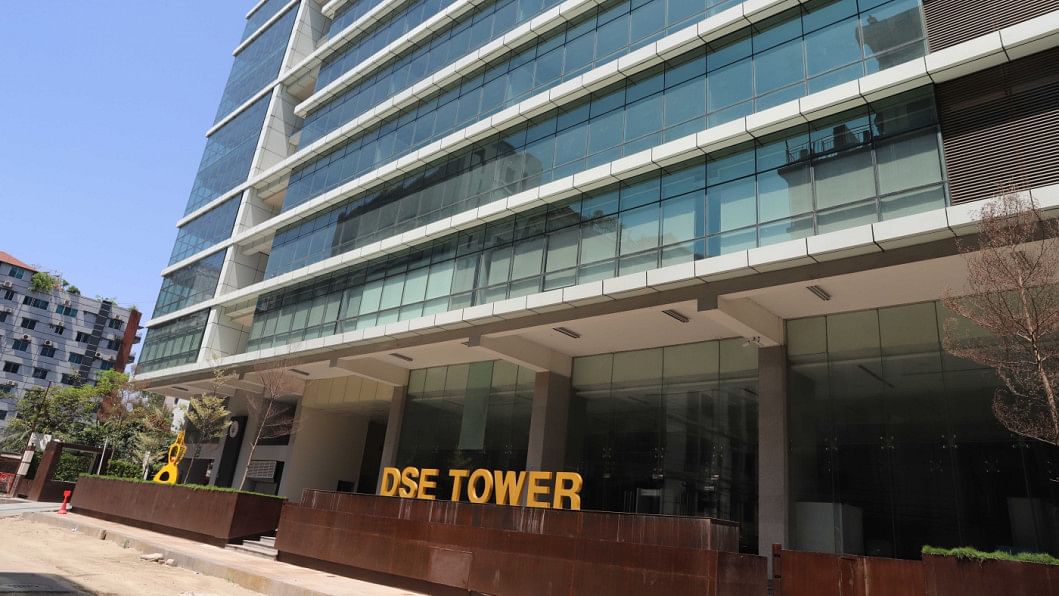 Turnover of the Dhaka Stock Exchange (DSE) maintained its growing trend today and hit a 3.5-month high of Tk 765 crore.
Meanwhile, the DSEX, the benchmark index of the premier bourse, also rose for the ninth consecutive sessions.
Today, the DSEX grew 2 points or 0.04 per cent from the previous day to close at 6,266.
The DS30, the blue-chip index, rose 0.01 per cent to 2,213 and the DSES, the shariah-compliant index, increased 0.09 per cent to 1,359.
Of the traded securities, 64 advanced, 72 declined and 212 did not show any price movement.
Turnover, an important indicator of the market, up 7 per cent to Tk 765 crore from the previous day's Tk 713 crore.
Today's turnover was the highest since January 1 this year when it hit Tk 904 crore.
Meghna Pet Industries increased the most by 9.96 per cent followed by Emerald Oil 9.87 per cent, Apex Foods 8.74 per cent, Aftab Automobiles 8.16 per cent and Sonali Aanash Industries 7.52 per cent.
Bangladesh Lamps topped the list of losers by shedding more than 6.35 per cent.
Yeakin Polymer, Apex Footwear, Khan Brothers PP Woven Bag Industries suffered substantial losses as well.
Unique Hotel was the most-traded stock on the day with its shares worth Tk 61 crore transacted.
Stocks of Eastern Housing, Olympic Industries, Aamra Networks, and Apex Footwear also traded significantly.
The stocks on the Chittagong Stock Exchange also rose today.
The Caspi, the all-share price index of the bourse in the port city, up 10 points, or 0.05 per cent to close at 18,451.
Of the issues, 44 rose, 44 retreated and 72 did not see any price movement.
The port city bourse's turnover, however, declined 12 per cent from the previous day to Tk 9.67 crore.