Dhaka Stock Exchange turnover hits six-month high
It ended the day at Tk 1,109 crore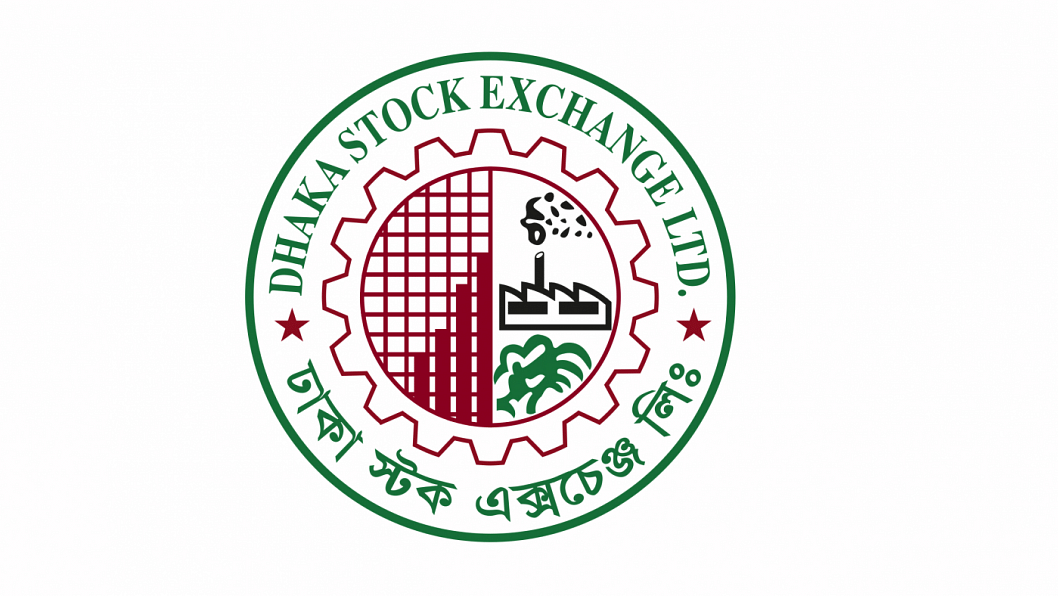 Turnover at the Dhaka Stock Exchange (DSE) rose 20 per cent from the previous day to hit a six-month high of Tk 1,109 crore today.
However, the DSEX, the benchmark index of the premier bourse in Bangladesh, edged down 0.28 points, to close the day at 6,305.
The index fell today after rising for three consecutive days.
The DS30, the blue-chip index, down 0.03 per cent to 2,195 and the DSES, the shariah-compliant index, fell 0.09 per cent to 1,369.
Of the traded securities, 74 advanced, 99 declined and 191 did not show any price movement.
Emerald Oil increased the most by gaining 10 per cent followed by Pragati Life Insurance that rose 9.99 per cent, Navana Pharmaceuticals 9.97 per cent, Meghna Pet Industries 9.94 per cent and Trust Islami Life Insurance 9.87 per cent.
Premier Bank topped the list of losers by shedding more than 9.85 per cent. Mutual Trust Bank, Oimex Electrode, Global Insurance, and Orion Infusion suffered substantial losses as well.
Navana Pharmaceuticals was the most-traded stock on the day with its shares worth Tk 37 crore transacted.
Stocks of Intraco Refueling Station, Bangladesh Shipping Corporation, Orion Infusion, and Genex Infosys also traded significantly.
The stocks on the Chittagong Stock Exchange also rose today. The Caspi, the all-share price index of the bourse in the port city, rose 13 points, or 0.07 per cent to close at 18,595.
Of the issues, 75 rose, 57 retreated and 110 did not see any price movement. Turnover, however, edged down 23 per cent from the previous day to Tk 15 crore.