Chinese firm to invest $300m to set up plasma fractionation plant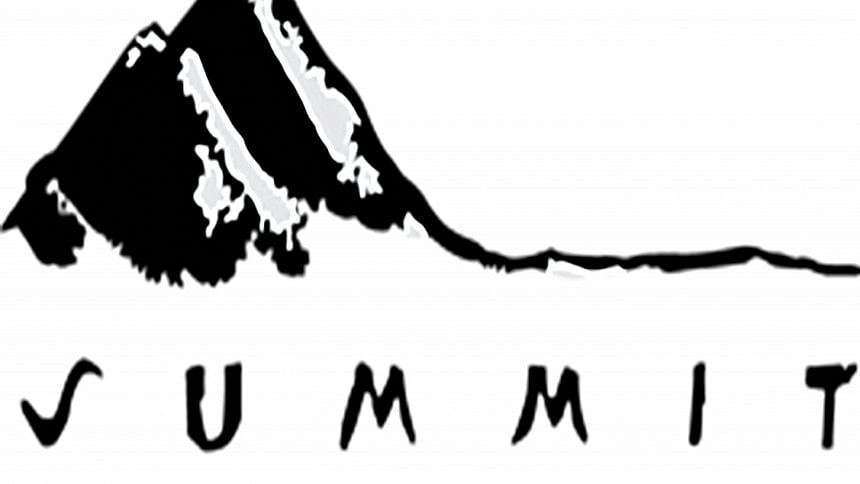 The good news on the economic front has started to roll in once again, with the latest being China-based Oryx Biotech's announcement to invest $300 million to set up a plasma fractionation plant in Bangladesh.
The company yesterday inked the tripartite agreement with Summit Technopolis, a company of Summit Group, and the Bangladesh Hi-Tech Park Authority (BHTPA) for the country's first biotech investment at a programme at the ICT Division in Dhaka.
Oryx will set up the plasma fractionation plant on 25 acres of land and building provided by Summit Technopolis to produce plasma derivatives, also known as life-saving therapeutics and other related products.
With a need for plasma in the potential treatment of the COVID-19, this is a timely investment for Bangladesh's healthcare research and service sectors, Summit Group said in a press release.   
It is expected that about 2,000 high-valued science graduates will be employed to produce therapeutics such as albumin, immunoglobulin and coagulation factor VIII.
The plasma fractionation project will open a new horizon in Bangladesh's development, said Muhammed Aziz Khan, founder chairman of Summit Group.
Oryx will now invest $10 million, said Zunaid Ahmed Palak, state minister for ICT, in a press release.
The plant would have a capacity to process 1,200 tonnes of plasma annually and will be connected with 20 plasma collection centres.
Patients from all over the world rely on plasma protein therapies to treat rare, chronic diseases, said Oryx Biotech on its website.
Plasma often is referred to as the gift of life because it is the essential starting material needed to manufacture therapies that help thousands of people worldwide with rare, chronic diseases to live healthier, productive and fulfilling lives.
Summit Technopolis is the concessionaire for developing infrastructure for a hi-tech industry comprising of information technology, IT-enabled services, bio-tech, non-polluting manufacturing assembly lines and precision engineering companies on 91 acres area in the Bangabandhu Hi-Tech City in Kaliakoir.
Spanning more than 355 acres, the Bangabandhu Hi-Tech City is the first and largest high-tech park in Bangladesh. So far, 37 companies have been allocated land and five companies have already started production.
Nasrul Hamid, state minister for power and energy; NM Zeaul Alam, senior secretary of the ICT Division; Hosne Ara Begum, managing director of BHTPA; and Kazi Shakil, chairman of Oryx Biotech, were present. 
The ceremony was virtually attended by Khan; Summit Group Vice-chairmen Jafer Ummeed Khan, Latif Khan and Farid Khan; and directors Ayesha Aziz Khan, Azeeza Aziz Khan, Fadiah Khan and Salman Khan.