'Budget cautious, but should reconsider amnesty to black money'
Unnayan Shamannay Chair-Professor Atiur Rahman says in budget reaction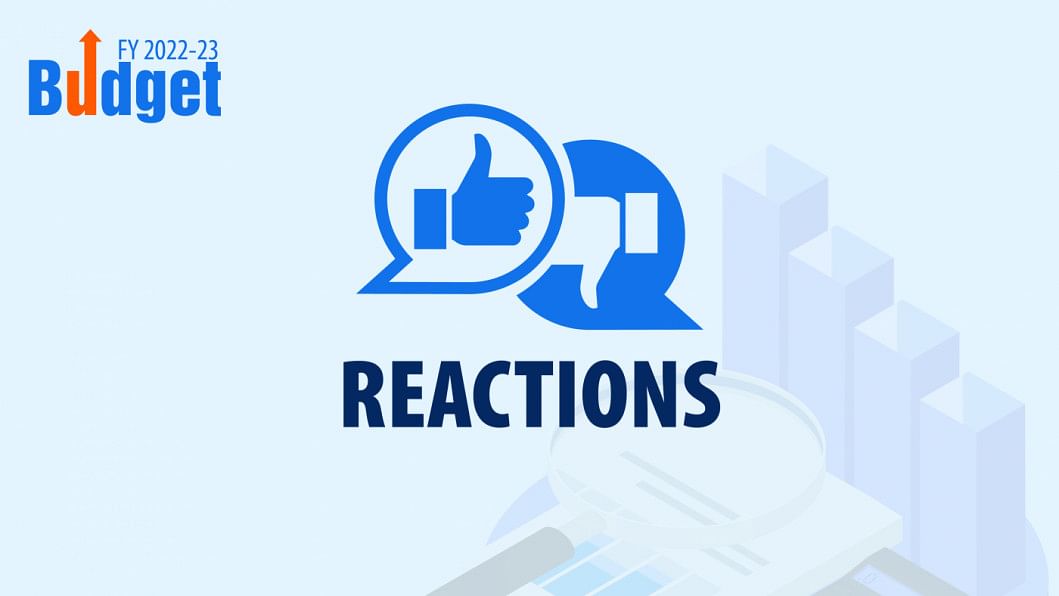 The government should reconsider the proposals on increasing source tax on interest income of all companies, raising taxes on mobile phones, laptops and broadband internet services and giving amnesty to laundered money, Unnayan Shamannay Chair-Professor Atiur Rahman said today.
The former Bangladesh Bank governor also stressed the need for cutting unnecessary spending and allocating more for social safety, education and health.
Rahman spoke while presenting a keynote paper at a press conference at its office in Dhaka to review the proposed national budget for 2022-23 fiscal year.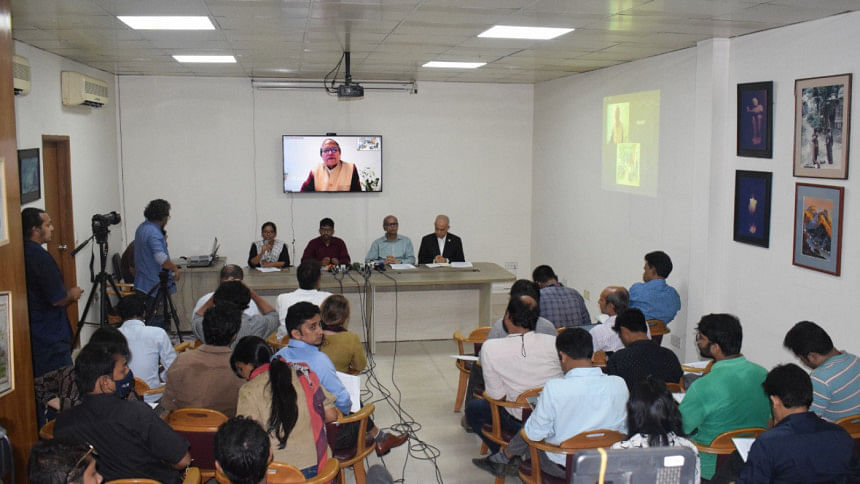 "A cautious budget has been proposed for FY 2022-23, which considers both the need to reduce imports and the demand for allocations for economic recovery," Rahman said.
It aims to push forward an inclusive economic recovery while prioritising the socio-economic security of the people and keeping the growth momentum going, he said.
"However, certain tax proposals of the budget need to be reconsidered."
Unnayan Shamannay's Lead Economist Robart Shuvro Guda and its Policy Analyst Zinia Sharmin also spoke along with Economist Jamal Uddin and Sociologist Khondoker Shakhawat Ali.