Budget to be realistic
Kamal says ministries to set their own revenue, expenditure targets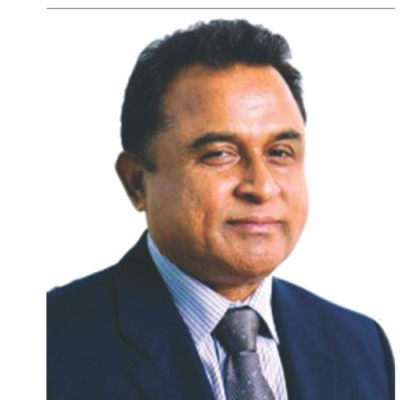 The budget for the next fiscal year will be realistic, meaning the government will be able to attain both the revenue and expenditure targets, said Finance Minister AHM Mustafa Kamal yesterday.
"We will not set any target for the ministries. Rather, they will set their own targets that they can achieve," he said at a pre-budget meeting with secretaries of all the ministries at the auditorium of National Economic Council.
The minister also said the National Board of Revenue (NBR) had set a revenue generation target of more than Tk 296,000 crore for the current fiscal year.
But the target will not be achieved, so it should be revised down, he said.
"In the next budget, we will not set the target for the NBR. The NBR will set its own target on the basis of how much revenue it will be able to generate, so that the goal does not need to be revised."
Kamal sought new ideas from the secretaries about the next budget.
In the existing tax system, there is a tax that imposes an additional charge on the super rich. "It should be discouraged," the minister said.
Mohammad Muslim Chowdhury, comptroller and auditor general of Bangladesh, said the government should take development projects in line with its five-year plan.
A lot of projects get nod from the Executive Committee of the National Economic Council without having a feasibility study and those are not even related to the five-year plan, he added. "So, the projects face time and cost overruns."
A number of secretaries said more public-private partnership (PPP) projects should be taken up. To implement the PPP projects, they advised bringing in some amendments to the related rules and regulations. Md Nurul Amin, secretary to the planning division, also spoke.