Stock market regulator to probe abnormal buying order for Sonali Life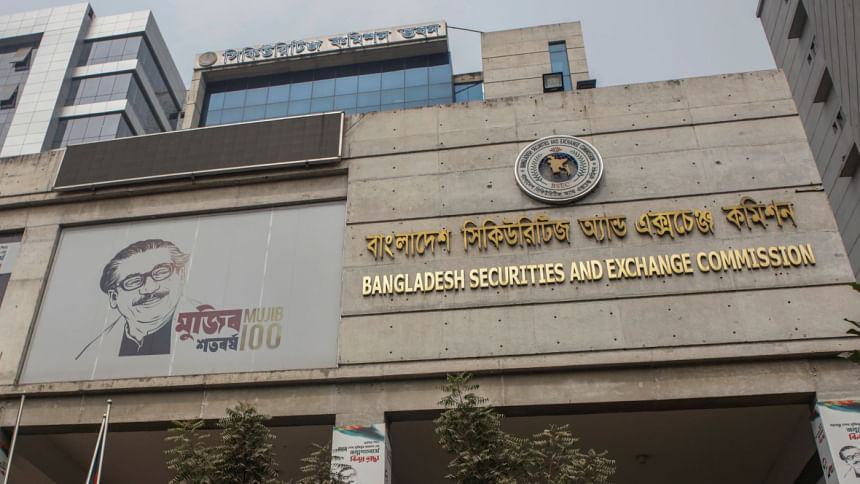 The stock market regulator is set to investigate into the abnormal buying order placed by a section of investors to purchase shares of newly listed Sonali Life Insurance.
On July 12, share price of the insurer jumped 440 per cent to Tk 86.5 from Tk 16 a day earlier.
Sonali was open to see rise or fall on July 12 as the board of the company declared dividend on the previous day.
Interestingly, some orders were placed to buy each share of Sonali at as high as Tk 1,050. Some also placed orders to buy each of the share at Tk 300.
Following the development, Bangladesh Securities and Exchange Commission (BSEC) ordered its deputy director Muhammad Oarisul Hasan Rifat to investigate into the matter and submit a report in 10 working days.
Earlier on July 5, The Daily Star ran a report that a new trend had started to place abnormal buying orders to create an artificial demand, thus prices, which is an example of manipulation.
BSEC Spokesperson Mohammad Rezaul Karim said the regulator wants to see the reason of placing such abnormal buy orders for Sonali Life Insurance.
"We will find which brokerage firms placed the orders, for what reasons and whether it was placed following rules and regulations. We also will see whether the buyers placed the orders on their own decision or any broker is involved here."
The investigation will find out the real reasons of placing orders at such a high price, he told The Daily Star today.