Bida adds four new services to OSS portal
67 services are now available on the One Stop Service portal
The Bangladesh Investment Development Authority (Bida) has added four new services to its One Stop Service (OSS) portal.
The services are: the use of VIP lounge of Bida at the airport and providing waiver of condition 7, single process (name clearance, company registration and payment) of the Registrar of Joint Stock Companies and Firms and the issuance of possession certificate of Chattogram Development Authority (CDA).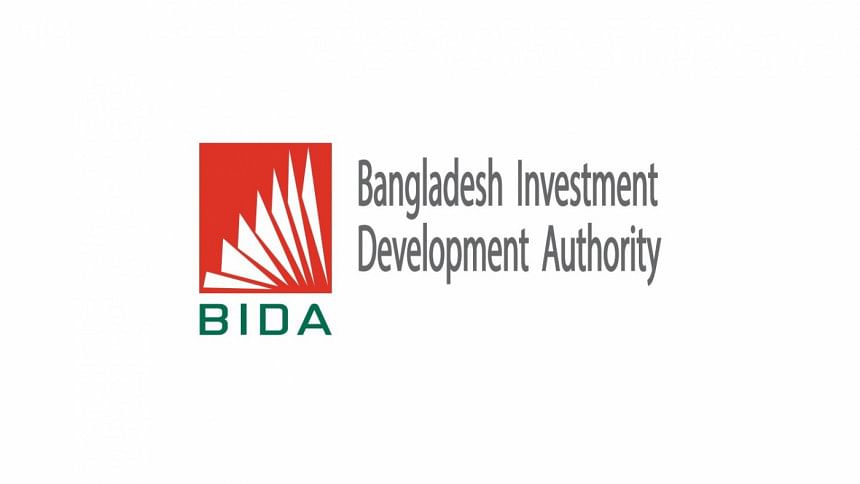 Bida's Executive Chairman Lokman Hossain Miah launched the services at the conference room of Bida today.
Along with the four new services, a total of 67 services, including 20 services of Bida and 47 services of other 22 organisations, will be available on the OSS platform now.
Investors will now be able to get access to more services from their home without physically visiting the Bida office, Miah said.
The investors can now easily apply to get their desired services in just 10 minutes from any part of the world, he said.
Text or email will be sent to the applicant in a short time if the required documents are not submitted with the application, the Bida executive chairman said.
Miah pointed out that during Prime Minister Sheikh Hasina's recent visit to Japan, top companies of that country, including Mitsubishi, expressed their interest to invest in Bangladesh at the special economic zone for Japanese companies.
The Bida does not work only for attracting foreign investment, rather it is also committed to extend equal services to the domestic investors, he said.
"We have been able to create a red-tape-free investment environment. Now we have to use our time wisely. The more transparent investment services we can provide in a short period of time the more Bangladesh will advance."
Khandaker Azizul Islam, executive member of Bida, also spoke.