BGMEA threatens to blacklist British retailer EWM over non-payment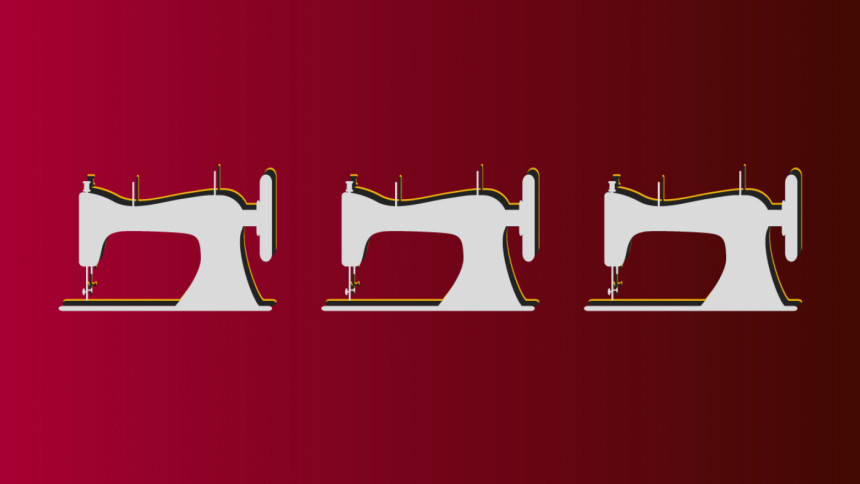 Bangladesh Garment Manufacturers and Exporters Association (BGMEA) has threatened to blacklist British clothing retailer Edinburgh Woollen Mill (EWM) in Bangladesh for not paying suppliers and not responding to the call of the association.
The BGMEA sent a letter to British billionaire Philip Day, owner of England's Carlisle-based retailer EWM, in this regard on Thursday. Bangladesh Knitwear Manufacturers and Exporters Association (BKMEA) is also included in the letter.
EWM has so far cancelled work orders worth $8.2 million in Bangladesh due to the Covid-19 outbreak, according to BGMEA.
"We are blacklisting non-responsive buyers who are not only not paying but also not responding to suppliers," BGMEA President Rubana Huq told The Daily Star.
EWM's affiliates, including the brands and retailers Peacock, Jaeger, Austin Reed, Jacque Vert, Country Casuals, Windsmoor, Baumler of Germany, Bonmarche, Ponden Home, and various agents, importers, full service vendors and other third parties which have been working indirectly and/or directly with each of these companies and brands, are also under threat of being blacklisted, Huq said in the letter to Philip Day.
"We are never going to go for a confrontational relationship with anyone. And we have always been strategic," the BGMEA president said.
"But with our businesses hanging by a thread, we need to step up and also rate and rank buyers. There is a lot of discussion on sustainability, but sourcing practices are often not syncing with sustainability concerns," Huq told The Daily Star.
"For example, many buyers haven't paid us but we have had their offices chasing us about salary and bonuses and whether those have been paid. This is not fair.
"So, we have to step up and take a stand and ensure that our terms of engagement with our buyers change for the better and that we end up with a more sustainable relationship with them.
"Bangladesh's RMG sector is huge and we need to proceed with caution and protect our businesses and our workers," Huq also said.
In the letter, Huq said it was found that some buyers, including EWM, have been taking undue advantage of the Covid-19 situation and demanding unreasonable discounts despite having concluded contracts before the outbreak and amidst continued business activity.
Such undue advantages are not only impossible for BGMEA members to grant, but also violations of local laws and internationally acceptable standards, and moreover defy all principles of ethical sourcing and governance that international brands and organisations expect of the industry and all its stakeholders, the letter said.
Until the pending issues in this regard are settled and agreed, the associations will not issue any new Utilisation Declarations to its members for any order of EWM, which includes all its affiliates and associates. Similarly, BEPZA may also withhold issuance of Export Processing, Huq said in the letter.
BGMEA in the letter requested EWM to comply with the requirements and settle all outstanding dues as prescribed, adding that it would blacklist and place an embargo on the retailer and its agents otherwise.
A copy of the letter has been sent to the Bangladesh High Commission in London, Ministry of Foreign Affairs, Bangladesh Export Processing Zones Authority (BEPZA), Ministry of Commerce, Bangladesh Bank and Bangladesh Investment Development Authority, where EWM/Peacock and/or its affiliates are registered as a liaison office, the British High Commission in Dhak, and other concerned ministries or departments.