BGMEA, German university to work on technical garment production skills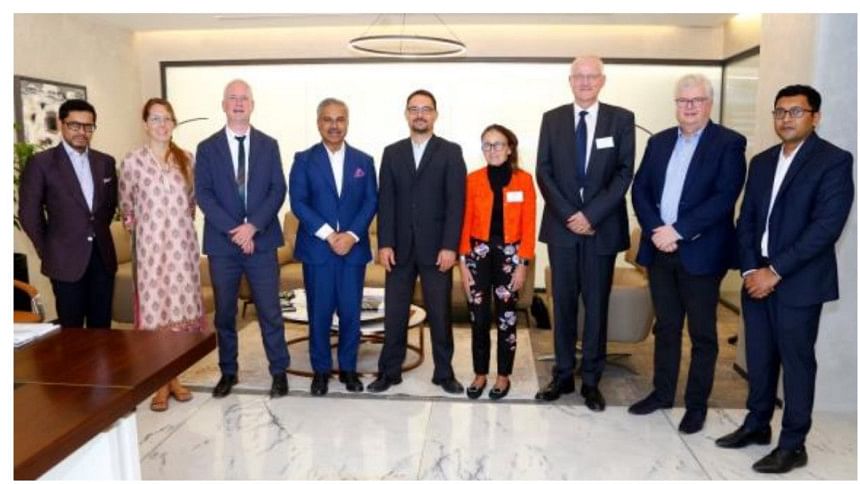 The Technical University of Dresden (TUD), a leading German institution, will work to help the local manpower to improve skills in technical garment production in Bangladesh.
The local garment exporters have been struggling to grab more share of the global technical clothing market due to the lack of skilled manpower in the sector.
The TUD in cooperation with the Centre of Innovation, Efficiency and Occupational Safety and Health (CIEOSH) of the Bangladesh Garment Manufacturers and Exporters Association (BGMEA) will provide the local manpower with technical and knowledge support, according to a statement from the BGMEA.
The BGMEA and TUD launched the workshop of the Inno [email protected] "Fostering Innovation, Performance and Resilience through Leadership and & Modern Work-Design" project, which will be jointly implemented by BGMEA, TUD and GIZ HELD.
Faruque Hassan, BGMEA president, said the collaboration with the TUD will facilitate its transition towards a higher level of competency for sustainable growth.
The collaboration will help to grab more global technical clothing market share, he said.