Bestbari launches new website to help property buyers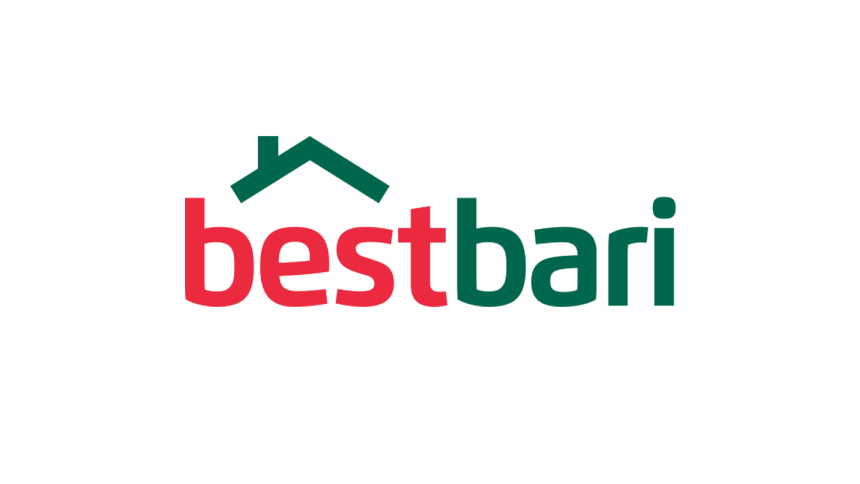 Bestbari has launched its new website recently with an aim to help property buyers provide sufficient information regarding flats or houses to be sold in Dhaka city.
The website--www.bestbari.com-- will help the interested ones to find the best house in Bangladesh's real estate market, said a press release.
Purchasing a quality flat at a competitive price in Dhaka city is a challenging job because of incomplete information to research and compare for making purchase decisions, it said.
To address the problem, Bestbari has launched its new website with an aim to help potential property buyers research, compare and access high-quality real-estate listings via its online marketplace.
Bestbari will also help property buyers to get introduced to the website's approved real estate agents, property developers as well as reputable solicitors, banks and financial institutions to make the end-to-end process for buying a property, according to the press release.