BB to form Tk 500cr fund for startups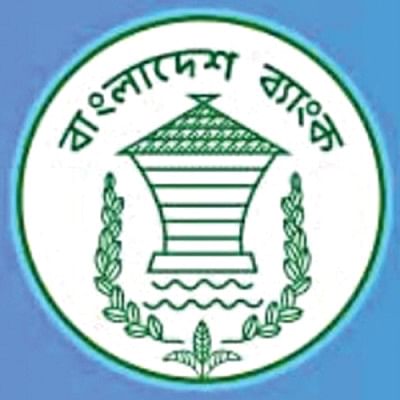 Bangladesh Bank yesterday decided to form a Tk 500 crore fund to help startups commence business. The central bank's board of directors took the decision to enable the new entrepreneurs to avail financing from banks smoothly.
"It is really a good initiative, no doubt," said Syed Almas Kabir, president of the Bangladesh Association of Software and Information Services.
"Access to finance has been a big challenge for startups over the last couple of years. This will help address that challenge," he said.
An Entrepreneurship Support Fund formed earlier by the central bank is yet to become popular, he said. It is not possible for many IT entrepreneurs to comply with its collateral conditions, such as land and flats, said Kabir.
"We expect that the learnings of the fund should be taken into account during policy formulation related to the fund. Our asset is intellectual property and there is no guideline for valuation of intellectual property such as software," he said.
"If a guideline on valuation of intellectual property is developed, entrepreneurs will be able to get finance against their software. This will encourage startups and growth of a culture of innovation," he said.
Shameem Ahsan, president of the Venture Capital and Private Equity Association of Bangladesh, also welcomed the decision.
"We think the fund should be channelled through venture capital firms in order to ensure proper compliance with the regulation," he said.
"The startups will also get mentorship. Expected outcome may not come if the finance is disbursed through government agencies," he said. Bangladesh Bank is yet to draw up a detailed policy to this end, said a central bank official.
However, a draft Bangladesh Bank guideline says it would be disbursed using a refinance scheme, meaning banks would first disburse loans among clients and the central bank would later reimburse the fund to banks.
Entrepreneurs of age 21 years and above will be eligible for a maximum of Tk 1 crore from the fund paying a maximum four per cent interest rate while banks will get it from the central bank at 0.50 per cent interest rate.
The repayment tenure will be a maximum five years.
Entrepreneurs with innovative ideas will get top priority while their educational qualification, technical expertise, experience and social acceptance will be taken into consideration in the same way collateral would.
Banks will be allowed to keep lower provisioning against the loans compared to that required for regular loans.
Currently 20 per cent of a classified loan of sub-standard category has to be kept as provisioning.
But lenders will be allowed to keep 5 per cent in provisioning against the start-up loans.
Banks will have to keep 30 per cent provision for doubtful loans and 50 per cent for bad loans under the start-up fund whereas it is 50 per cent and 100 per cent for the two types of general loans.
Keeping lower provision against the start-up fund will encourage banks to disburse loans to new entrepreneurs.
In addition, every bank will have to form separate start-up funds by way of taking money from their own sources, said the central bank official.