Banks asked to work together to stabilise forex market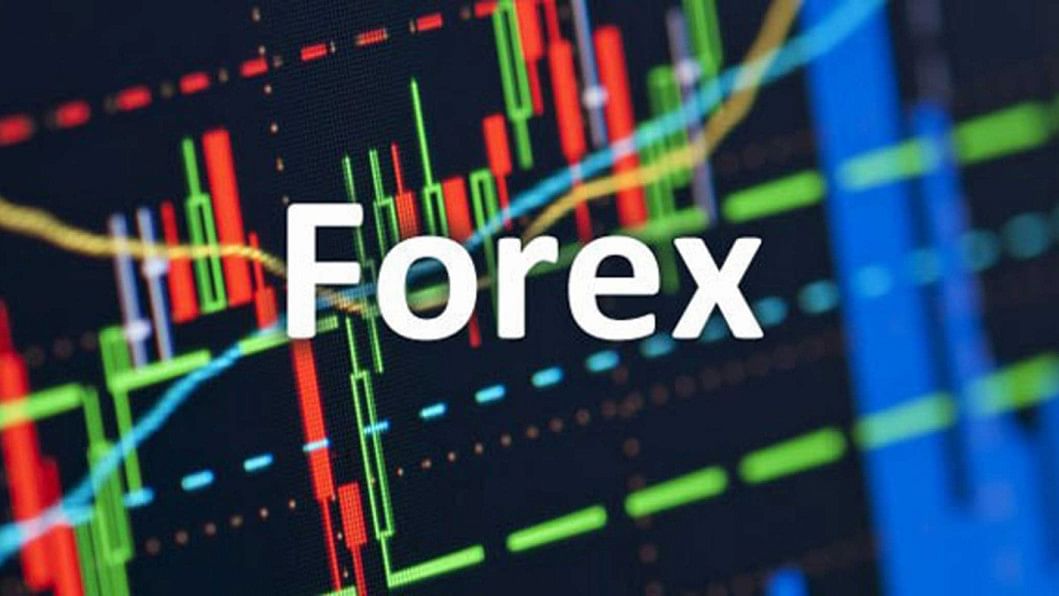 The Bangladesh Bank today asked banks to work jointly to get rid of the volatility in the country's foreign exchange market.
The central bank instruction came at a meeting between Governor Abdur Rouf Talukder and a delegation of the Association of Bankers Bangladesh (ABB) at the BB headquarters.
Selim RF Hussain, chairman of the ABB and managing director of Brac Bank, Mashrur Arefin, managing director of City Bank, Syed Mahbubur Rahman, managing director of Mutual Trust Bank, Ali Reza Iftekhar, managing director of Eastern Bank, and Hassan O Rashid, managing director of Prime Bank, were present in the meeting.
Neither central bankers nor the CEOs of the commercial banks agreed to comment on the outcome of the meeting.
A source, however, said that the governor told the bankers that the US dollar market will have to be kept stable since this is an election year.
The meeting discussed various issues such as the financial conditions of banks, rising inflation, remittance earnings, and corporate governance. 
The source said the BB governor asked the MDs to check over- and under-invoicing in international trade and emphasised their focus on small and medium businesses.