Bangladesh Bank hikes key interest rate by 50 basis points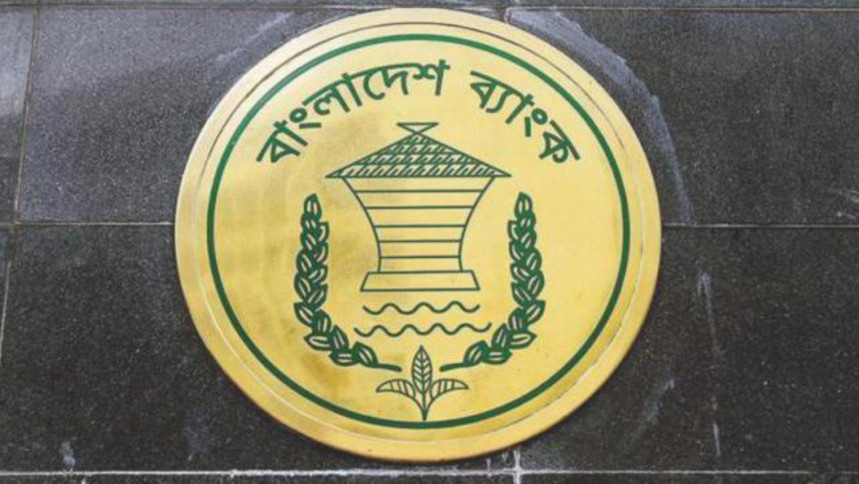 Bangladesh Bank today raised its key interest rate, also known as the policy rate, by 50 basis points to 5.50 per cent, a move that would make funds costlier for banks.
Governor Fazle Kabir disclosed it while unveiling the Monetary Policy Statement for the next fiscal year at the central bank headquarters in Dhaka.
Banks borrow from the BB at the policy rate.