Bangladesh Bank fixes MFS to bank account transfer limit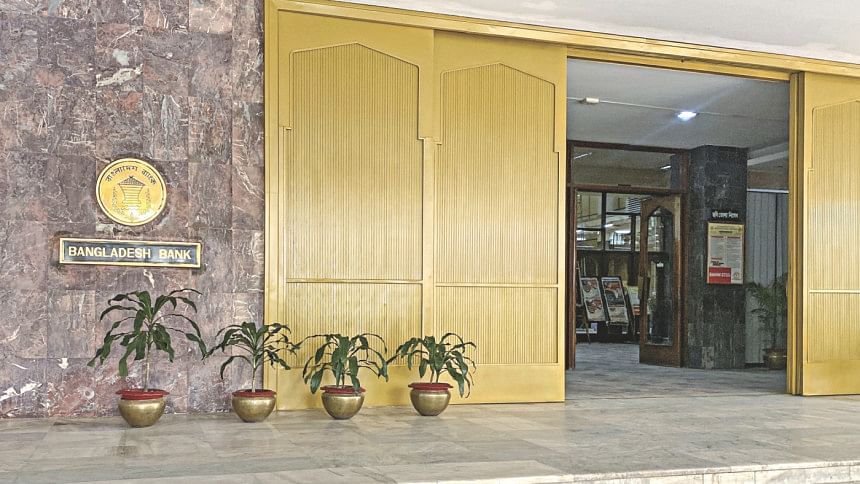 The central bank today fixed the maximum transfer limit from a mobile financial service account to a bank account.
The daily limit is Tk 50,000 and the monthly limit is Tk 3 lakh, said Bangladesh Bank in a notice. The decision came into effect immediately.
The move came as the central bank hadn't so far fixed any limit for transferring funds from an MFS account to a bank account, creating confusion among service providers, said a central banker.
As a result, most MFS providers had capped the daily transfer limit at Tk 25,000, equivalent to the cash-out ceiling.
Now, the new circular will clear up the confusion, said the central banker.