Janata Bank to sue its officer for swindling clients' FDR money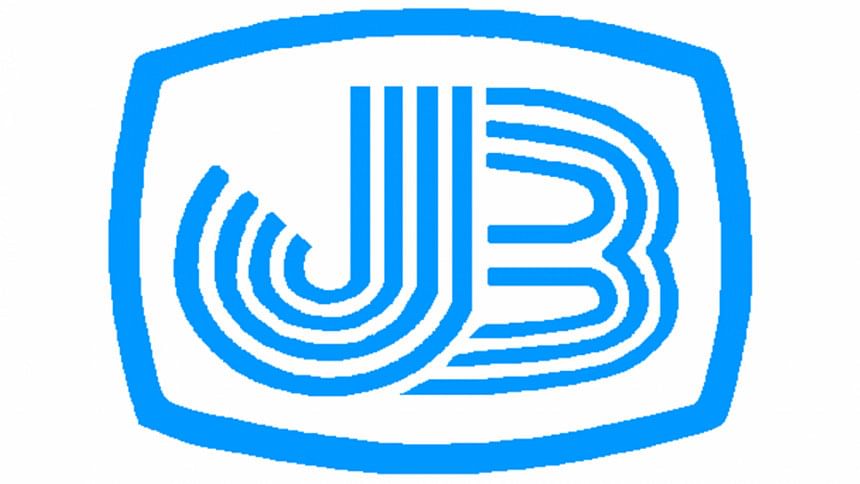 Days after an official of state-owned Janata Bank was learnt to have swindled Tk 1.93 core from clients' fixed deposits, the bank authorities assured its clients today that their Fixed Deposit Receipt (FDR) accounts were not affected.
Janata Bank Managing Director Abdus Salam came up with the assurance today, and told The Daily Star that a case will be filed with Motijheel Police Station soon against Senior Officer Rajib Hasan in this connection.
Rajib used two fake accounts with the bank to siphon off clients' profit from their FDR accounts, bank sources said.
Rajib has swindled a total of Tk 1.93 core, and some Tk 1.59 crore has been recovered so far, the Janata Bank MD informed.
Of the recovered amount, Tk 88 lakh was recovered from Rajib's residence, he added.
Replying to a query, Salam said the vigilant team of the bank identified the irregularity.