Docs not needed to send $5,000 remittance and above for incentive
Bangladesh Bank eases rules on remittance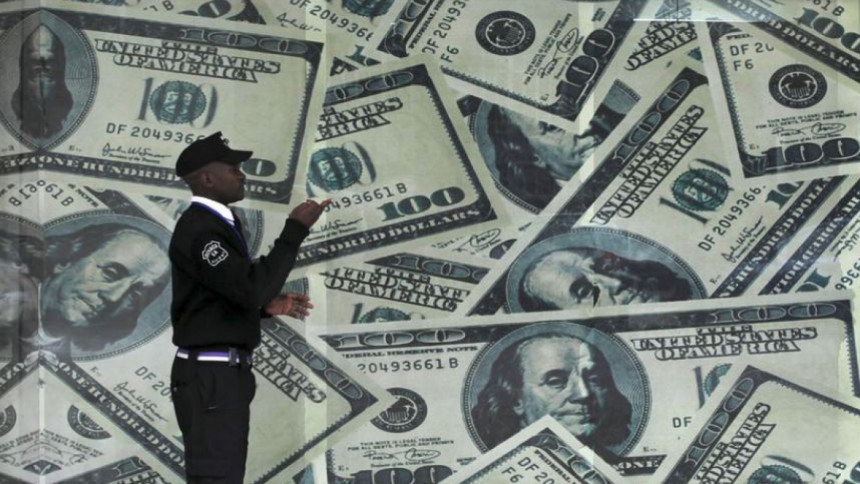 Bangladesh Bank today relaxed the rules related to the 2.5 per cent incentive extended to remitters if they send money home through the official channel.
It said non-resident Bangladeshis (NRBs) and migrant workers will not require to present documents while sending $5,000, or Tk 500,000, or above in remittance, in order to qualify for the incentive given by the government.
The move comes at a time when remittances inflows have been on the decline as the taka is losing its value against US dollars amid higher import bills.
A central bank official said the BB eased the rules on the furnishing of documents based on the recommendation from the finance ministry. The relaxation might attract NRBs to send more remittances, he said.
A major strength of Bangladesh's economy, remittance declined 16 per cent year-on-year to $17.30 billion in the July-April period of the current fiscal year, BB data showed.