7 fake notes of Tk 500 found in Jamuna Bank's vault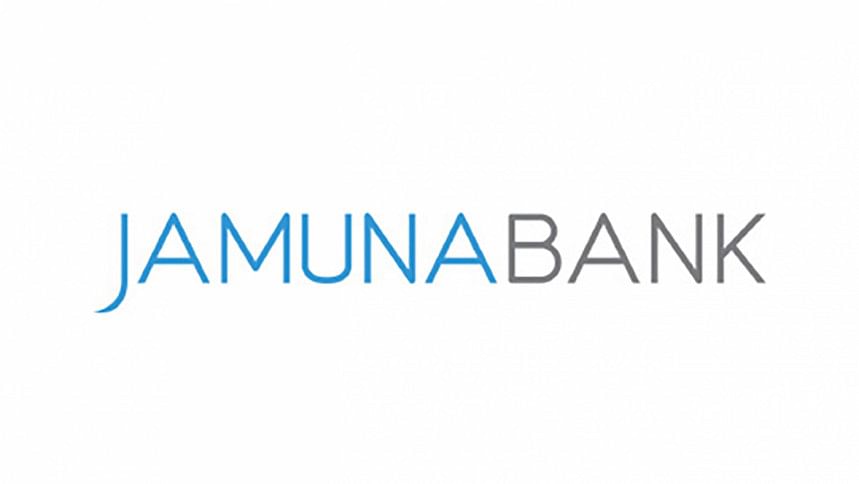 The Bangladesh Bank has found seven counterfeit notes of Tk 500 denomination in the vault of a branch of Jamuna Bank in Sherpur upazila of Bogura.
An inspection team of the central bank identified the fake currency notes during an inspection into the SME loan disbursement programme at the branch in September, an official of the BB told The Daily Star today.
The team also found 455 unusable notes in the vault.
The currency notes that have turned extremely brittle or are badly burnt, charred or inseparably stuck up together can't withstand normal handling. They are considered unusable notes.
The central bank has already asked the Jamuna Bank authorities to take punitive measures against its employees responsible for the irregularities.
Contacted, Mirza Elias Uddin Ahmed, managing director of Jamuna Bank, called this incident a mistake.
"We have already taken departmental action against the responsible employees and informed the central bank about it."