36 tonnes of baby food seized over 'signature forgery'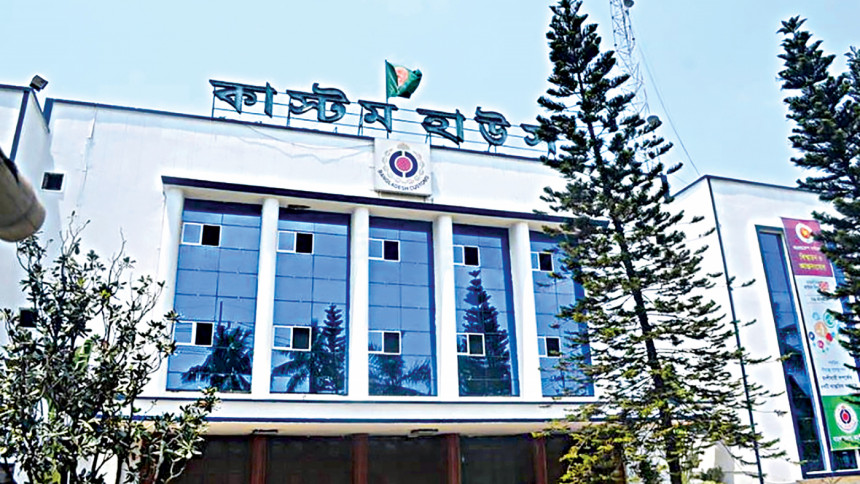 Chattogram Customs House yesterday seized 36 tonnes of baby food items, citing of finding evidence of the importer -- Siam Enterprise -- using a fake website and forging the commerce ministry's seal and signature.
Importers are required to secure a clearance permit (CP) from the commerce ministry for non-declared goods as well as restricted items such as baby food, Nur-e-Hasna Ansuya, assistant commissioner of Chattogram Customs, told The Daily Star.
"The importer forged the seal and signature of the ministry and submitted a CP to the Chattogram Customs to release the consignment," she said.
The importer also created a website resembling that of the ministry where they displayed information about the permit, she said.
"And so, a case will be filed against the importer and it is also being investigated whether any similar products were released in this way in the past," Ansuya added.
Siam Enterprise's permit shows a signature of Deputy Secretary to the ministry Md Abdul Awal of October 1. Customs officials later confirmed the fraud on cross-checking with the ministry.
According to sources at the customs office, the company declared to have imported 15 tonnes of goods but physical examination revealed an addition 21 tonnes of baby milk powder.
The customs authority ordered the importer to pay a fine of Tk 67 lakh and submit the permit from the commerce ministry to receive the products.
Officials allege that the importer attempted this forgery as it did not have permission to import such goods.
Khan Enterprise, a clearing and forwarding (C&F) agent, was responsible for releasing the consignment from customs on behalf of the importer.
Ghulam Maula Khan, the C&F agent's proprietor, claimed to The Daily Star that they were not aware of any such fraudulence.
"I will be able to speak in detail later once I contact the customs authorities," he added.