MetroNet Bangladesh Ltd CEO-led panel wins BASIS polls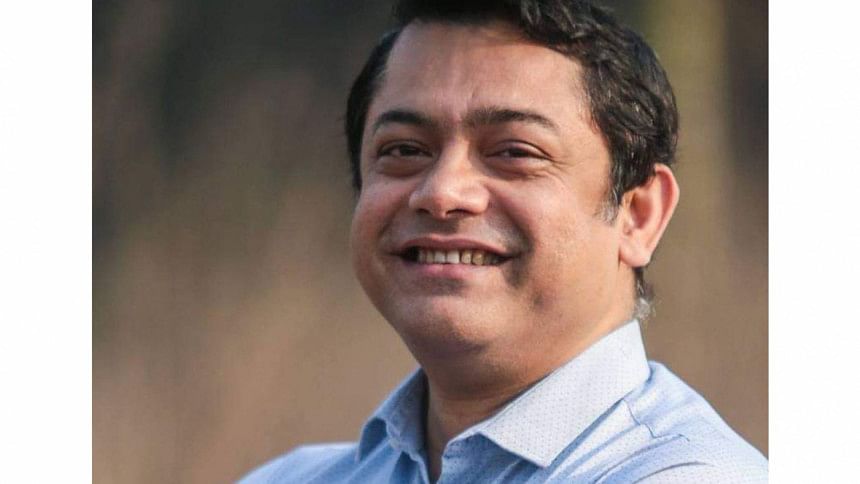 MetroNet Bangladesh Limited Chief Executive Officer Syed Almas Kabir-led panel swept the much-hyped election to Bangladesh Association of Software and Information Services (BASIS) today.
Kabir looks all set to be the next president of BASIS as his panel clinched six of the nine posts of directors in its triennial election.
He bagged 198 votes in general category out of the 397 while Managing Director of Global Voice Telecommunications Ltd Luna Shamsuddoha bagged 174 votes and Managing Director of Flora Telecom Limited Mustafa Rafiqul Islam Duek bagged 166 votes.
Luna and Mustafa who were leading two other panels became the directors of the highest trade body of the software and digital services business.
AKM Fahim Mashroor, founder of ajkerdeal.com, elected as the board member from associated member's category as an independent candidate. He got 73 out of 141 votes.
In the general category of Kabir-led panel Mushfiqur Rahman got 183 while Shoeb Ahmed Masud 181, Tamzid Siddiq Spondon 180, Farhana A Rahman 178 and Didarul Alam 175 votes in the election.
The newly elected directors will now choose a president, senior vice-president, vice-president, secretary general, joint secretary general and treasurer among the winners within the next two or three days for 2018-20 tenure.
Voting of the highest trade body of the country's software and digital services business started around 10:00am and continued until 5:00pm at the office of the national trade body for software and IT-enabled services in Karwan Bazar.
A total of 27 candidates contested for the eight posts of director in the general category, while four for one post in the associate category.
Earlier on Tuesday, the government cancelled the election on grounds of procedural errors in the schedule and extended its tenure of the committee for six months.
However, the next day the commerce ministry suspended their previous letter and asked authorities concerned to hold the executive council election as per the previous schedule.