Govt urges Tata to invest in Teletalk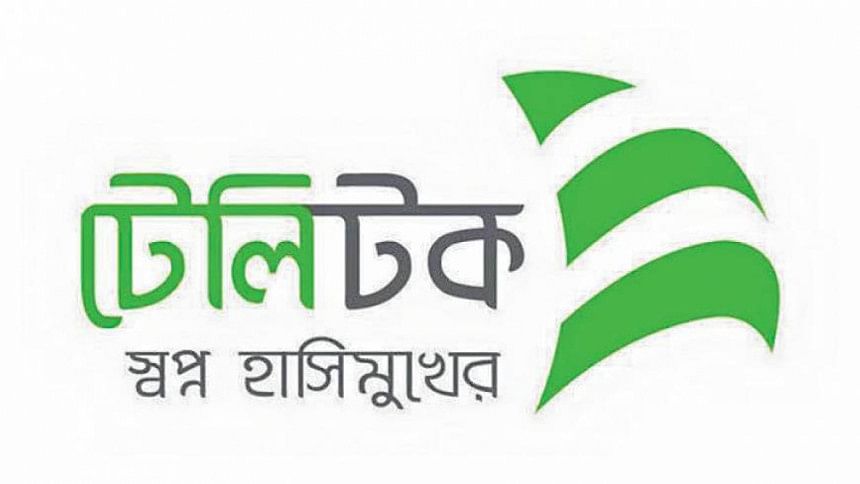 The government has urged Indian businesses, including Tata Communications, to invest in Bangladesh's telecom sector, especially in state-owned mobile operator Teletalk.
State Minister for Telecom Tarana Halim placed her proposals before the Indian telecom giant and other Indian investors in several meetings held in Kolkata on Wednesday.
The Indian entrepreneurs were urged to invest in any Bangladeshi telecom company they want, officials who attended the meetings said.
Tata showed its interest to invest in Bangladesh's telecom sector and discussed related regulatory issues.
Tarana, who is now on a four-day visit to Kolkata at the invitation of the West Bengal government, shed light on the potential of Bangladesh's telecom sector at the meetings.
The authorities of Tata Communications responded very positively, said Md Monwar Hossain, managing director of Bangladesh Submarine Cable Company Ltd (BSCCL), who also attended the meeting.
Teletalk's Managing Director Gias Uddin Ahmed and Tata Communications' General Manager Chetan Panchal along with other high officials attended the meeting.
Bangladeshi officials also urged Tata to take bandwidth from BSCCL, as the Indian submarine cable went out of order recently.
Tarana said she also received the same kind of response from the Malaysian government when she sought investment for Teletalk in January last year. But that did not yield any result.
Teletalk began its journey as the country's fifth operator in March 2005 with a capital of Tk 643 crore. It initially had the capacity to serve only 40 lakh users. The number has now been raised to one crore.
However, currently the operator has only 29 lakh active customers as of October 2016 with a market share of 2.41 percent, according to Bangladesh Telecommunication Regulatory Commission.
The company also rebranded itself with a new logo and opened new customer care centres last year.
In another meeting, Bharat Sanchar Nigam Ltd asked BSCCL to increase their bandwidth speed to 20 gigabits per second from 10 gbps for India's northeastern state of Tripura.Bharat Sanchar Nigam now owes $600,000 to BSCCL as the Indian company has not yet cleared the payments for two quarters, said Hossain, the BSCCL MD.
In February last year, BSCCL started exporting bandwidth to the Indian company at $10 per Mbps.